Gimnasio Vermont, through the Department of Natural Sciences, empowers its students with skills and knowledge to develop an up-to-date scientific profile, understand their responsibility in decision-making in a changing world, and consolidate their commitment to sustainable development.
From the first years of school, communication and scientific research skills, with which the solid foundations of science are gradually built, are addressed. From our classes we seek to strengthen the understanding and application of natural science concepts in problem solving, through experimentation and the use of simulators and interactive software.
We have three laboratories (Molecular Biology, Chemistry and Biology) fully equipped with technology, which allow us to develop innovative, creative, specialized and rigorous experimental research that brings our students closer to a research context comparable to that of the university world.
Subjects of Natural Sciences
Science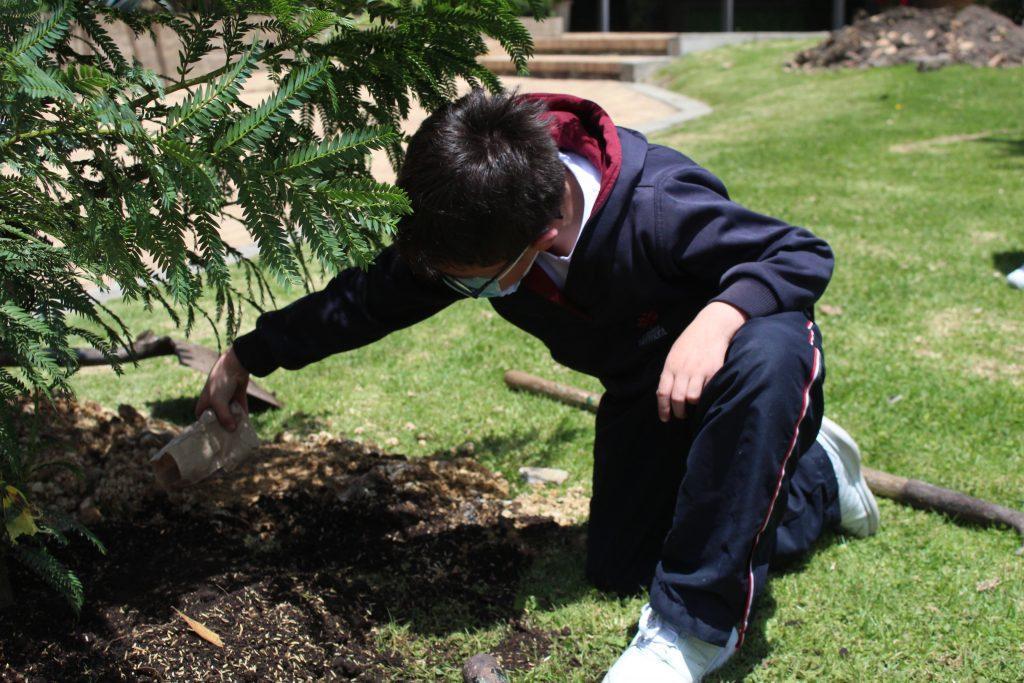 The Science subject at Gimnasio Vermont has a program that focuses on fostering a taste for science from an early age, teaching students to make their way into the world of research and to apply their knowledge in other fields of our society.
In first and second grade, students approach science and begin to experience a passion for knowledge. In the following levels, from third to fifth, our students discover the tools to explain natural phenomena and solve scientific questions in the fields of biology, physics and chemistry.
Astronomy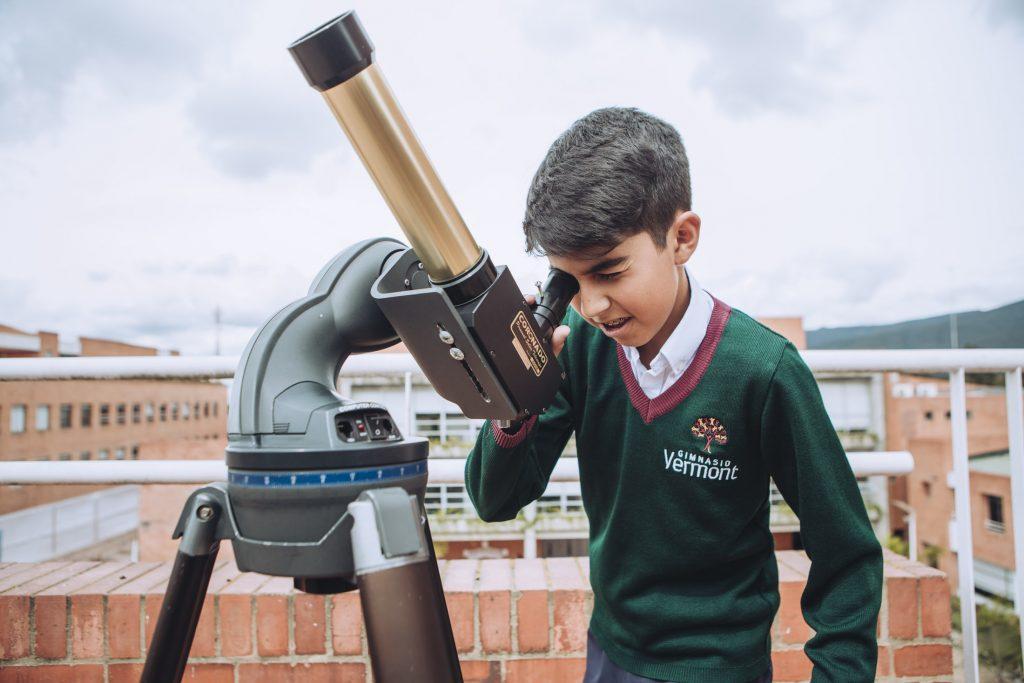 In sixth grade, an astronomy, cosmology and astrobiology program is offered; this innovative approach to science at school age was endorsed by Carl Pilcher, Director of the Nasa Astrobiology Institute, and by Álvaro Jiménez, Director of the Department of Research and Science of the European Space Agency (ESA), who during a visit to the school considered that this program contributes very valuable elements to the choice of a future professional.
Based on the motivation of the students and teachers, the school built the astronomical observatory that favors the deepening and carrying out of research activities in the field of astronomy.
Biology from seventh to ninth grade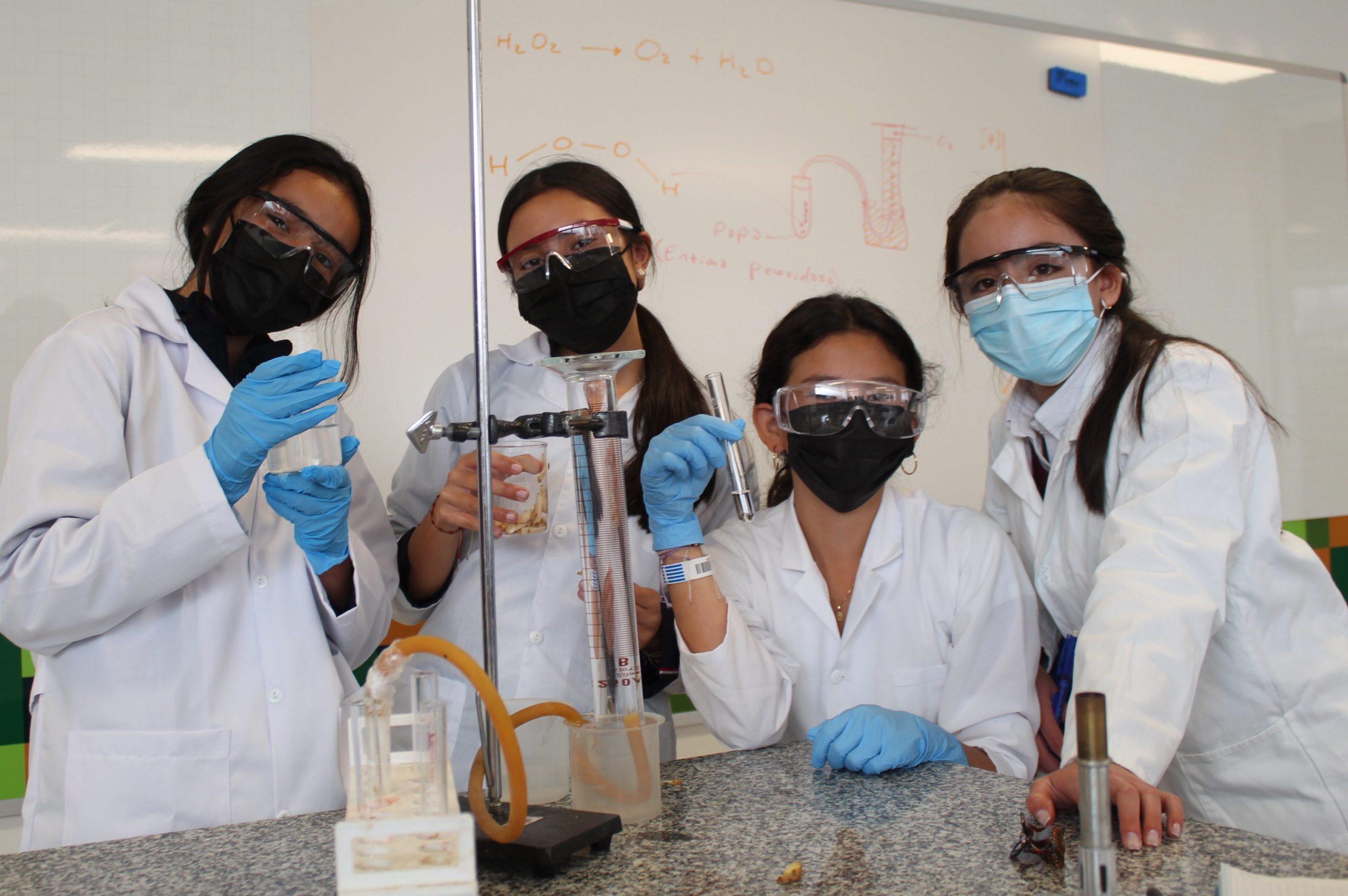 Biology provides students with a holistic view of life on earth at the cellular, organismic and ecosystem levels. Likewise, it enables the development of abilities to explain phenomena and to inquire through laboratory practices. These experimental designs are elaborated in such a way that students perform statistical analysis in a gradual and phased manner.
This not only prepares them for International Baccalaureate subjects, it also promotes critical thinking, which is necessary in the current global context of science.
Chemistry from ninth to eleventh grade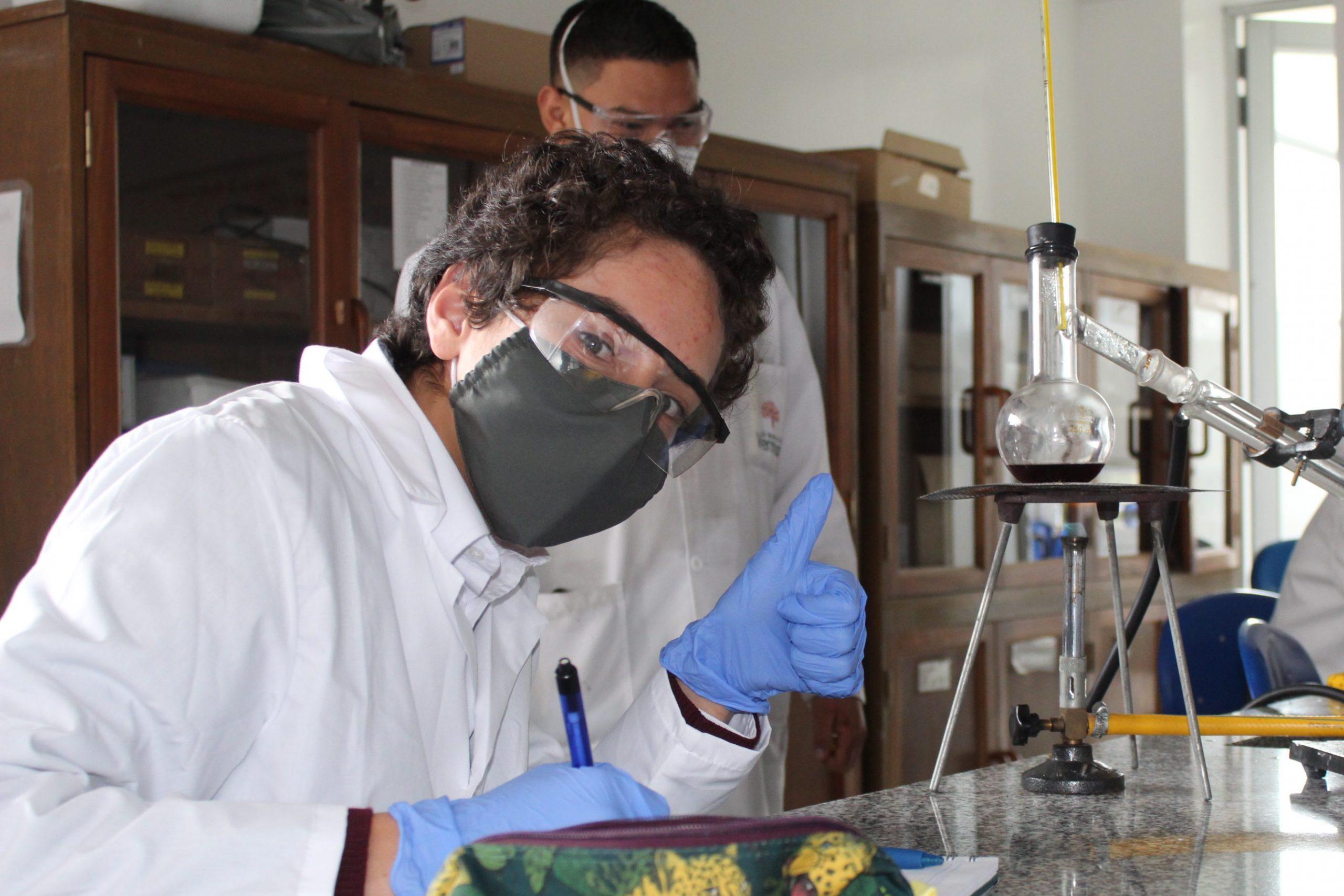 The understanding of the world emerges from the interaction of the parts that compose it; from chemistry, the students at Gimnasio Vermont stimulate their curiosity as a mechanism to know and understand these interactions.
Likewise, students are encouraged to analyze and explain the composition and structural changes of matter, at the macroscopic and microscopic level through various methodological strategies that link interactive spaces of face-to-face and virtual nature such as laboratory practices, the publication of articles in indexed journals, participation in Olympiads and personal research.
International Baccalaureate Subjects
We currently offer four International Baccalaureate subjects in which students submit a personal investigation called an internal test. This research must lead to a rigorous data analysis, which is why since ninth grade we prepare them in the management of the RStudio software: a highly versatile tool that allows statistical analysis, of a qualitative and quantitative nature, providing not only mathematical tools but also visual ones.
Chemistry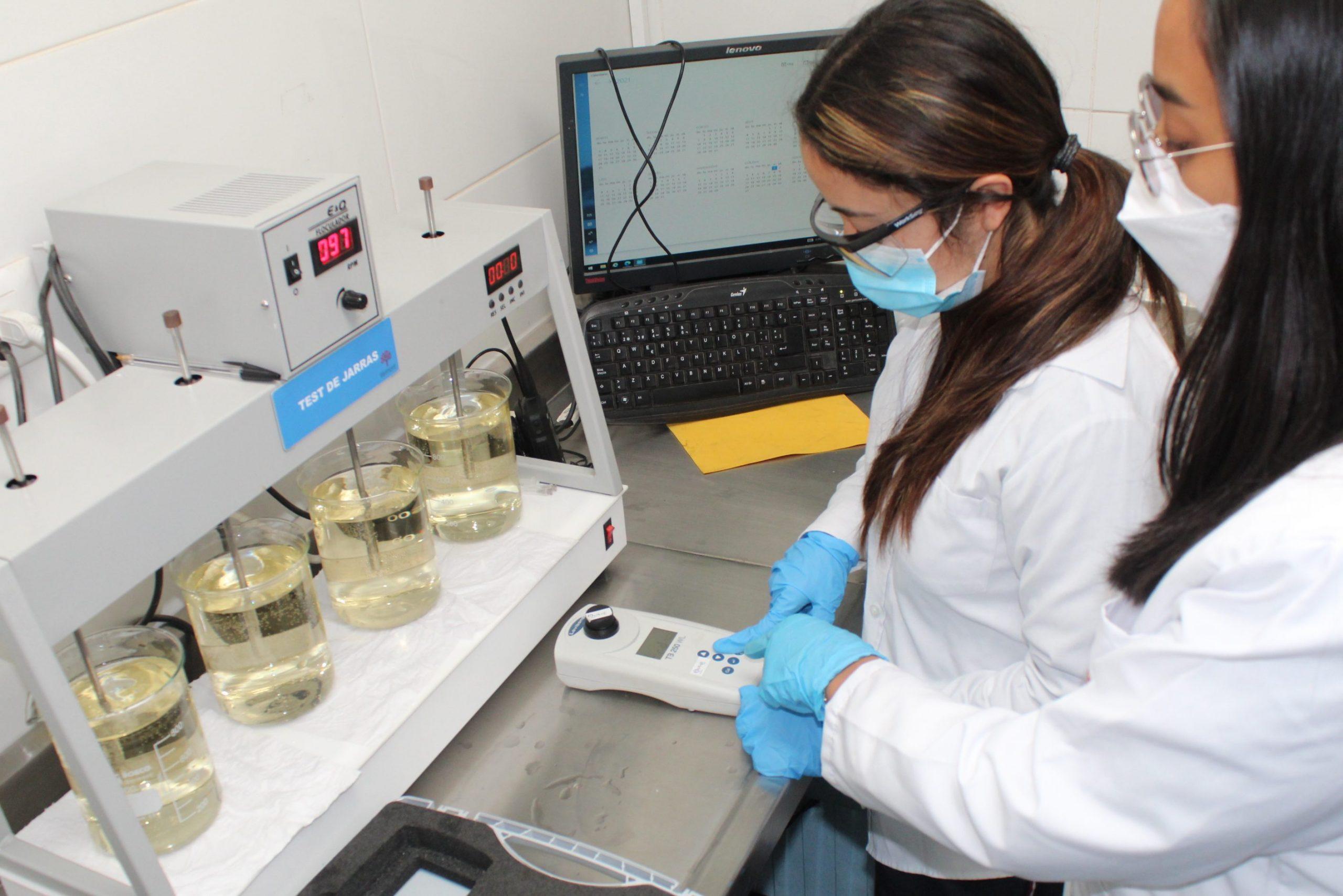 The purpose of this program is for students to understand the role of science in society and to find the application of scientific knowledge in everyday situations, through an in-depth study of topics such as medical chemistry. This subject provides an excellent foundation for those who wish to study a professional career related to health sciences.
Biology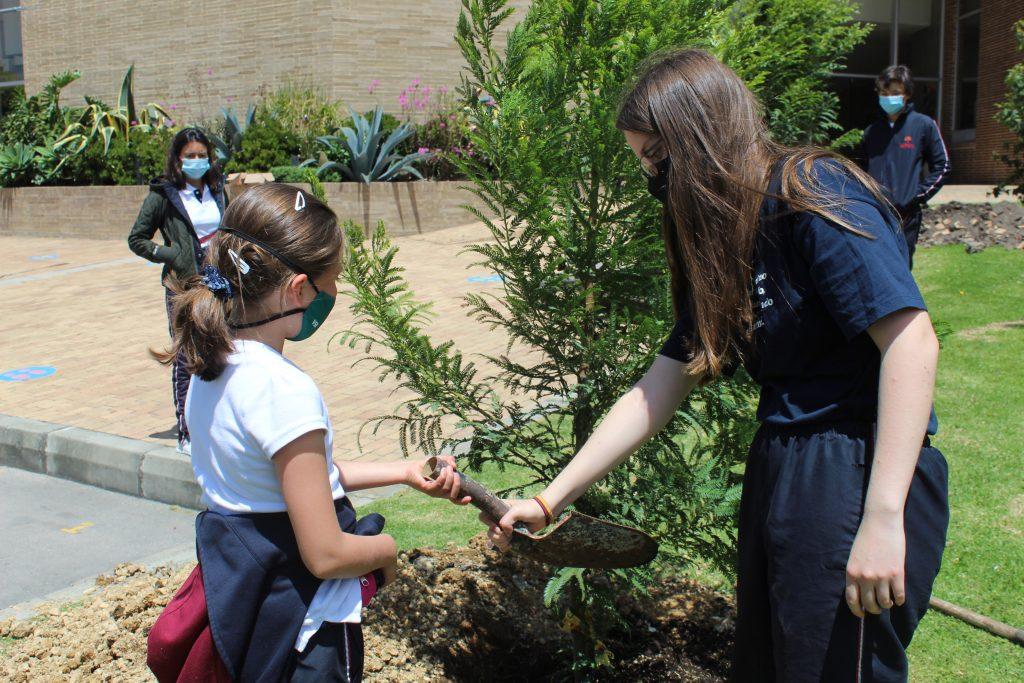 Delves into six areas of biology: celular, molecular, genetics, ecology, evolution, and physiology. In each of them, we carry out practical laboratory activities, in which analysis skills, scientific communication and collaborative work are strengthened.
Environmental Systems and Societies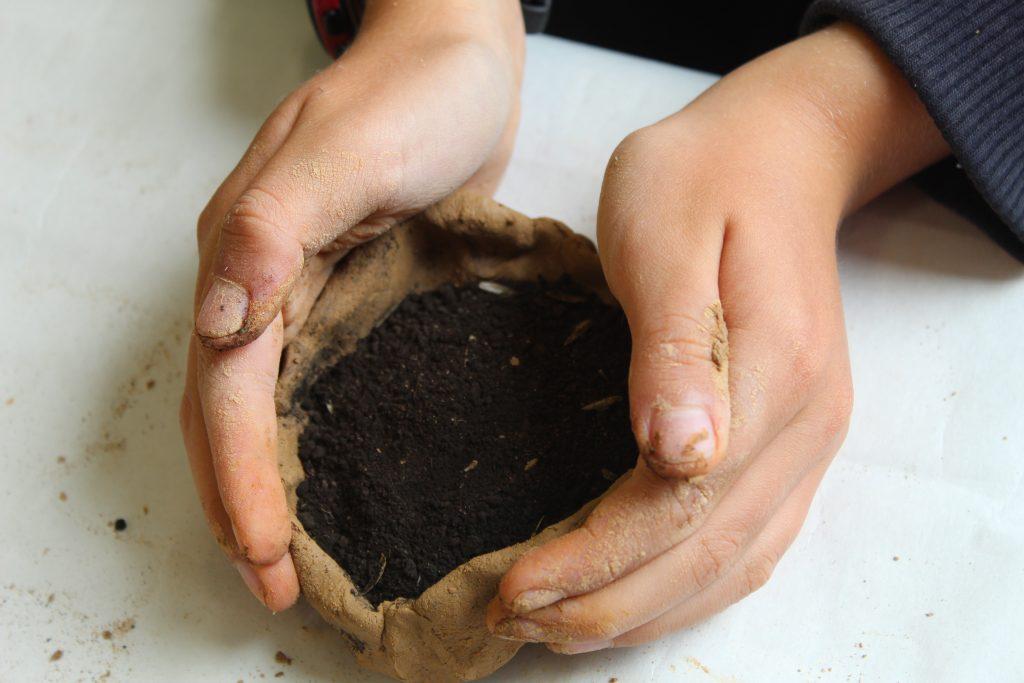 It offers a holistic and interdisciplinary view of environmental phenomena and the problems associated with them. The course ranges from understanding the functioning of our planet, to reflection on the interactions we have with our environment and the effects on sustainability. Studies in Environmental Systems and Societies are increasingly necessary at the level of public policy, natural sciences and industry.
Sport, exercise and health sciences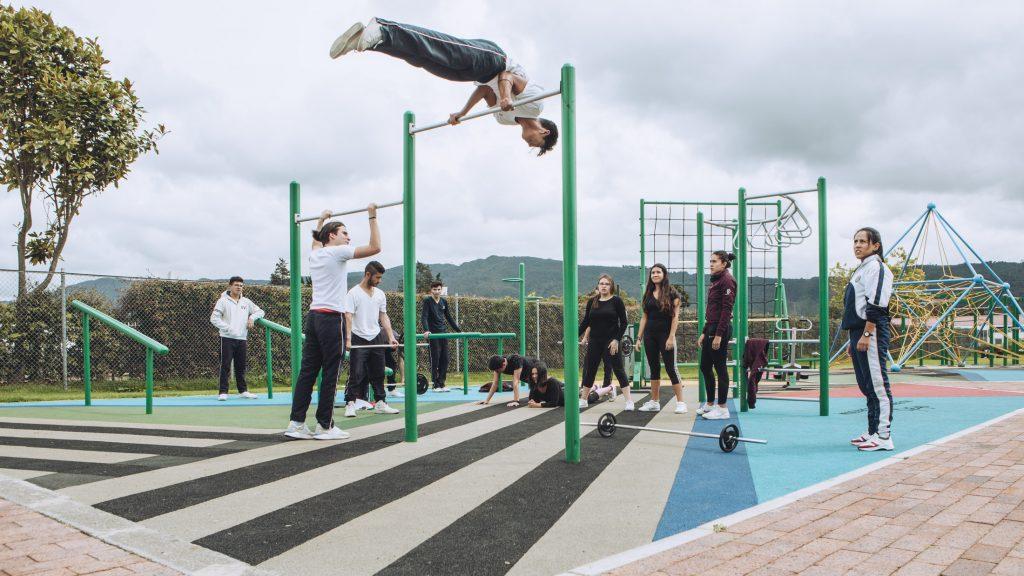 It is a subject that combines academic study in biology, physics and chemistry with the acquisition of practical and research skills applied to the context of physical activity. The program is aimed at students interested in careers related to medicine, high-performance athletes or interested in starting the practice of sports activity.
The objective is to provide a theoretical and practical background to meet the physiological, biomechanical and psychological demands that are required both in the design of training programs and in the development of physical activity.
Participation in Olympiads
Colombian National Chemistry Olympiad
The Department of Natural Sciences invites tenth and eleventh grade students to take part in the Colombian National Chemistry Olympiad of the National University of Colombia, in which approximately 5,355 students from all over the country participate. The event measures the appropriation of knowledge in chemistry and challenges the creative and investigative capacity of students and teachers.
Gimnasio Vermont has participated in two calls for the Olympiad with the following results:
In 2018, Jorge Andrés Barrero Casallas, gold medal, first place. Jorge Andrés represented Colombia in the XXIV version of the Ibero-American Chemistry Olympiad in Portugal in 2019 and obtained an honorable mention for Colombia. In this same year, Mariana Zamora won the Bronze medal.
In 2019, María José Charria Macías won a gold medal, first place, and will represent Colombia at the Ibero-American Chemistry Olympiad in Brazil. Karen Daniela Prada Vanegas and Yaisa Catalina Ramírez obtained a bronze medal. Gimnasio Vermont received a plaque of recognition for being the school with the highest score in the XXVII version of the Colombian Chemistry Olympiad.
Colombian Biology Olympiad (2020)
The school participated in the fourth version of the Colombian Biology Olympiad at the Antonio Nariño University and won fourth place with former student Karen Daniela Prada, who will be part of the team that will represent Colombia at the International Biology Olympiad.
Colombian Science Olympiad (2020)
The Antonio Nariño University organizes the Colombian Science Olympiad, whose objective is to stimulate students' interest in chemistry, biology and physics from an early age. In the thirty-sixth version, Ignacio Molano, from seventh grade, ranked third at the national level and will represent Colombia at the International Science Olympiad.