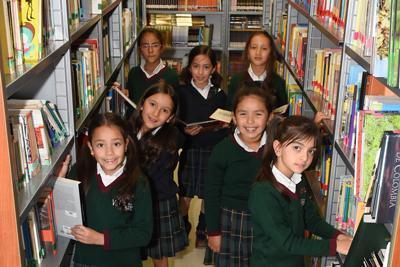 Library
The Gimnasio Vermont Library Department has, for several years, organized the Destiny Quest database of bibliographic material for the balanced development of each department's programs. In this way, the library supports the exercise of inquiry in the different areas of knowledge (computer science, philosophy, psychology, religious formation, social sciences, linguistics, pure sciences) and promotes research as an essential part of the IB Diploma Program.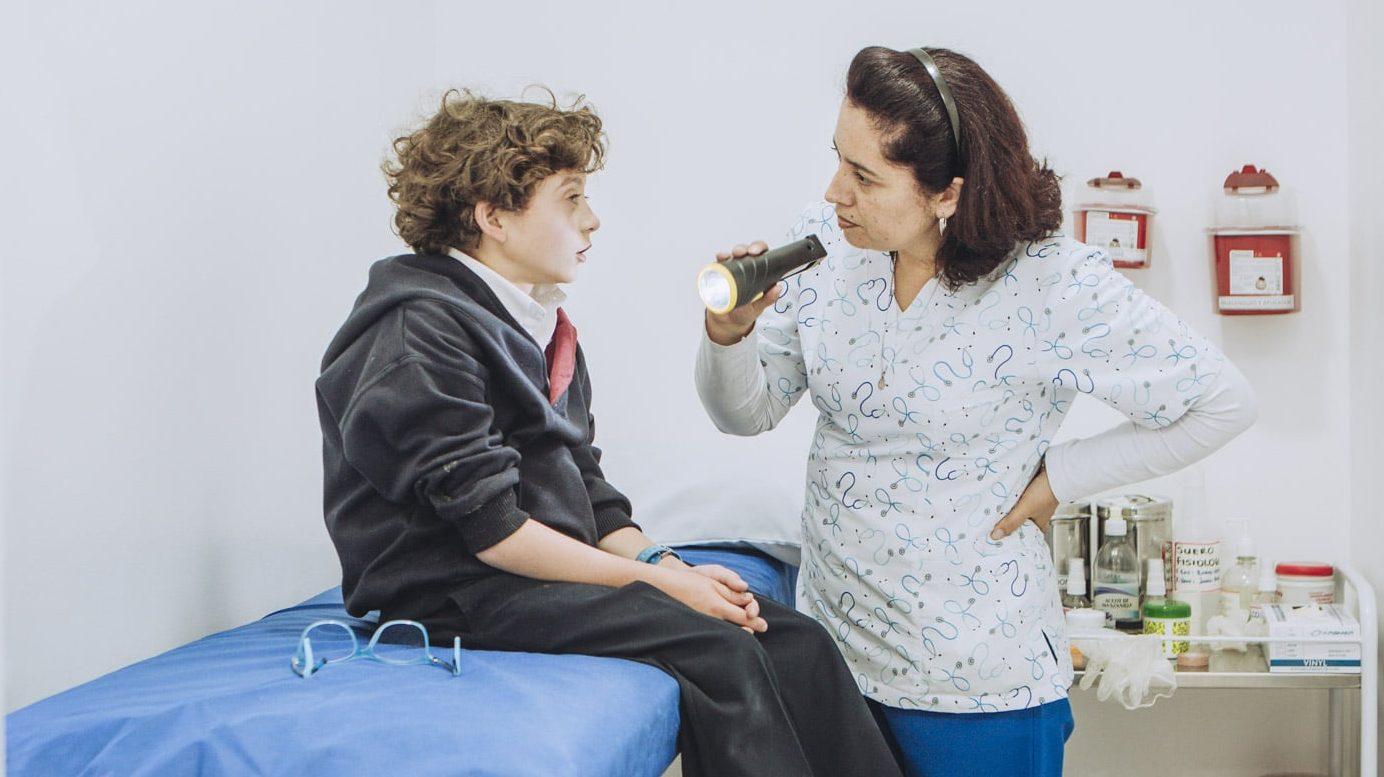 Medical Service
Looking after health is a priority at Gimnasio Vermont. For this reason, the Medical Service pays special and warm attention to all members of the educational community.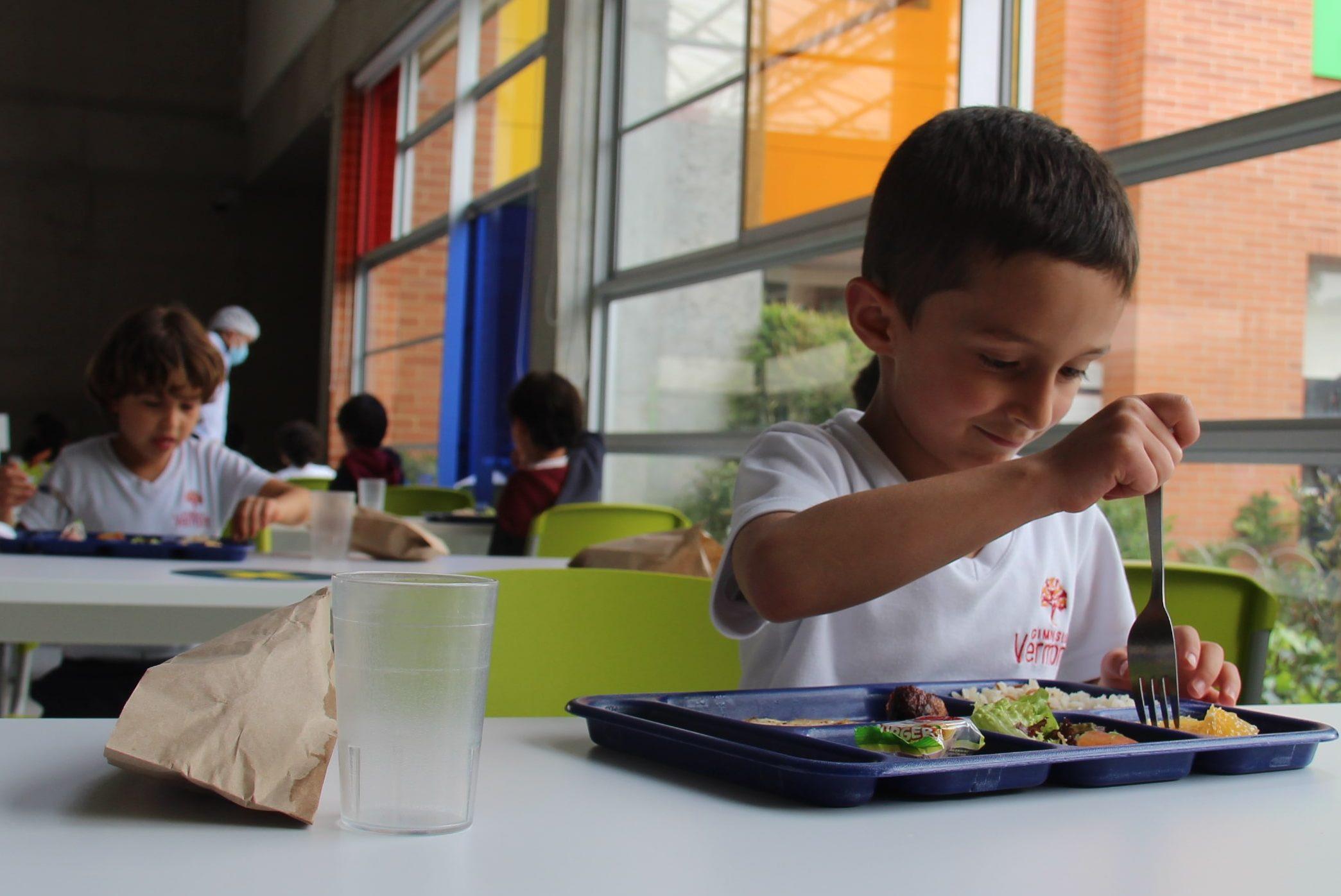 Food Service
Gimnasio Vermont's food service is certified with the ISO 9001 standard, which is why we work every day to guarantee an optimal service, with rich, varied and balanced menus, prepared with affection and dedication. Without ceasing to rescue everything authentic, traditional and characteristic that makes the moment of eating and nourishing oneself pleasant; and shaping from the kitchen the human being and their customs.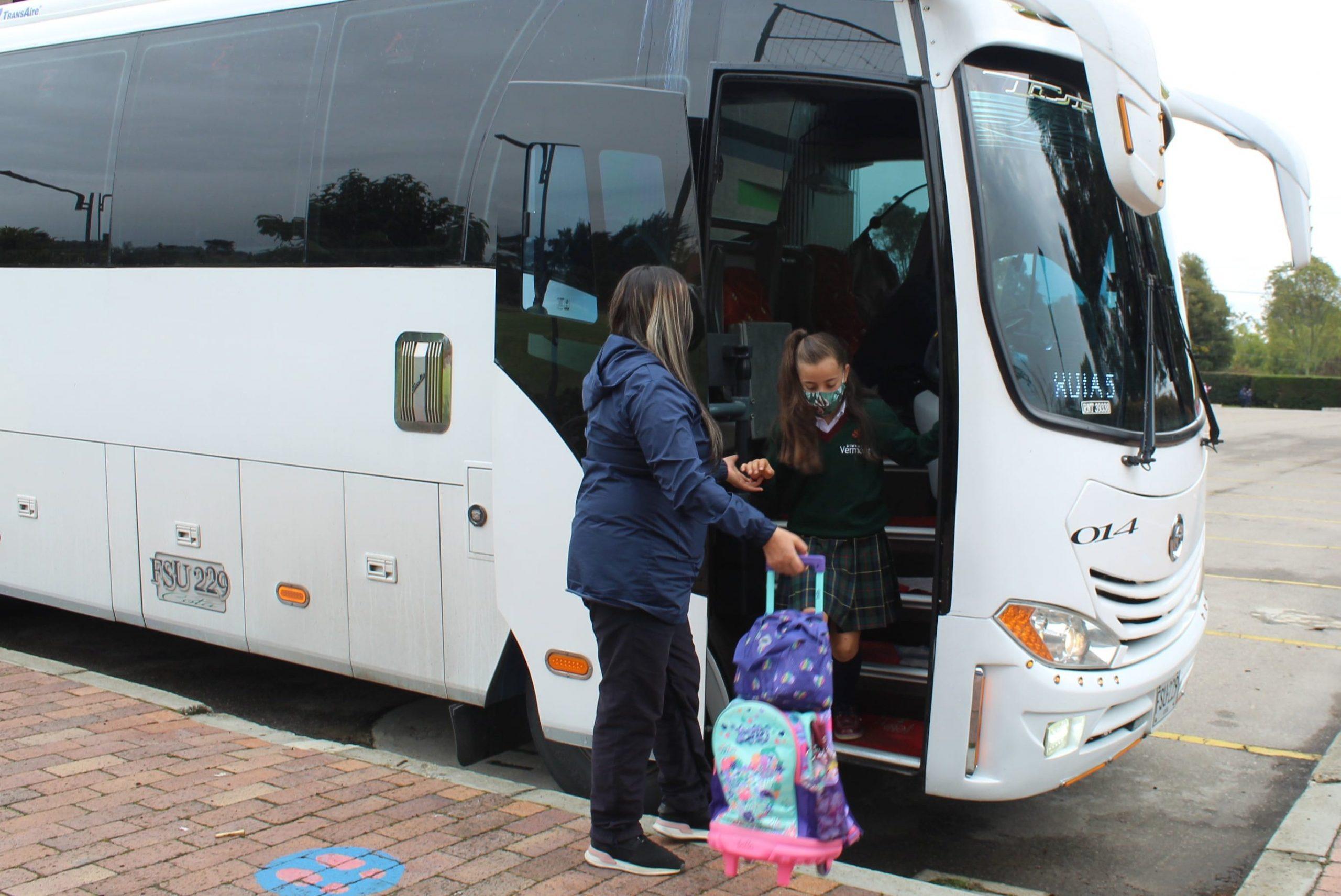 Transportation
The Department of Transportation is a dependency of Gimnasio Vermont that is responsible for planning and controlling pertinence, quality and safety in the provision of transportation services.