The learning of Social Sciences at Gimnasio Vermont is oriented towards the development of skills of inquiry, communication, evaluation of perspectives and decision making on social problems. In addition to seeking academic excellence and rigor, the program is aimed at strengthening civic responsibility in students based on the space-time understanding of their environment.
The program encourages the development and learning of methodological tools and intellectual habits of different disciplines of Social Sciences, with emphasis on History, Geography and the cultural heritage of our Colombian culture. The aforementioned is carried out taking into account the guidelines of the Chairs of Peace and Afro-Colombian identity. As well as, the citizen competences prescribed by the National Ministry of Education.
Activities and special events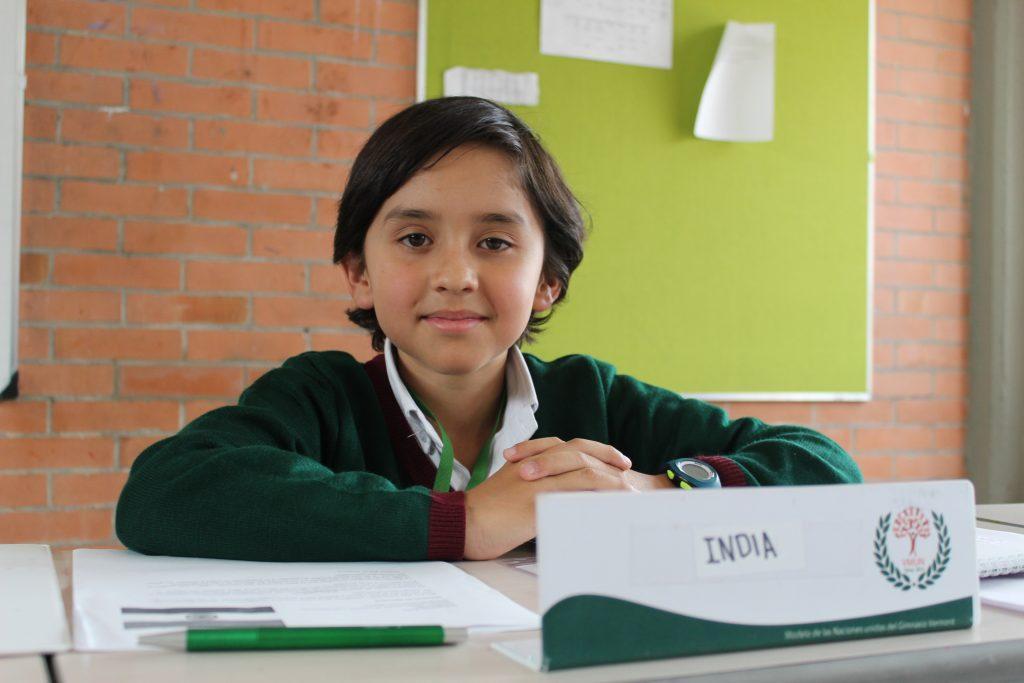 United Nations Model
Gimnasio Vermont's Model United Nations (VMUN) is a simulation event of the essence of the United Nations, organized by students at Gimnasio Vermont. Its main objective is to generate academic learning and personal growth by promoting soft skills necessary for the 21st century, through debates on local, national and international issues.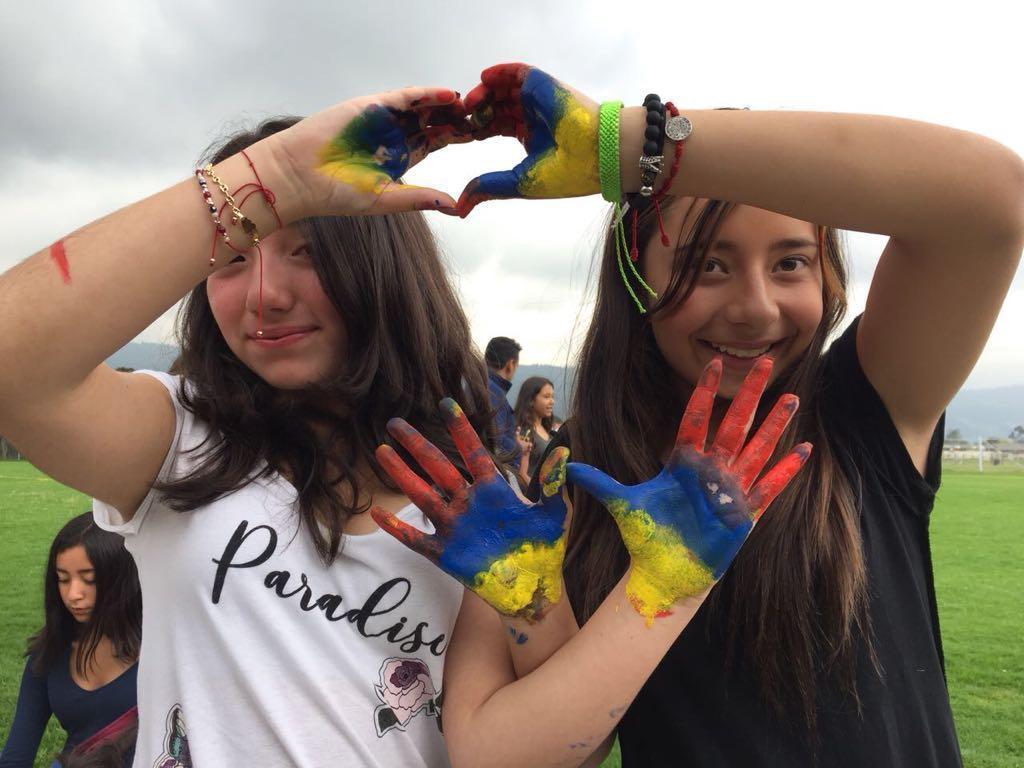 Euromodel
With the support of the Revel Foundation, Gimnasio Vermont has participated since 2019 in the Youth Euromodel. This model, which simulates the Parliament of the European Union, has been a growth scenario for our students. Not only to learn communication skills and become aware of global issues, but also to meet students from other regions of the country with whom they share a passion for political, economic and environmental studies.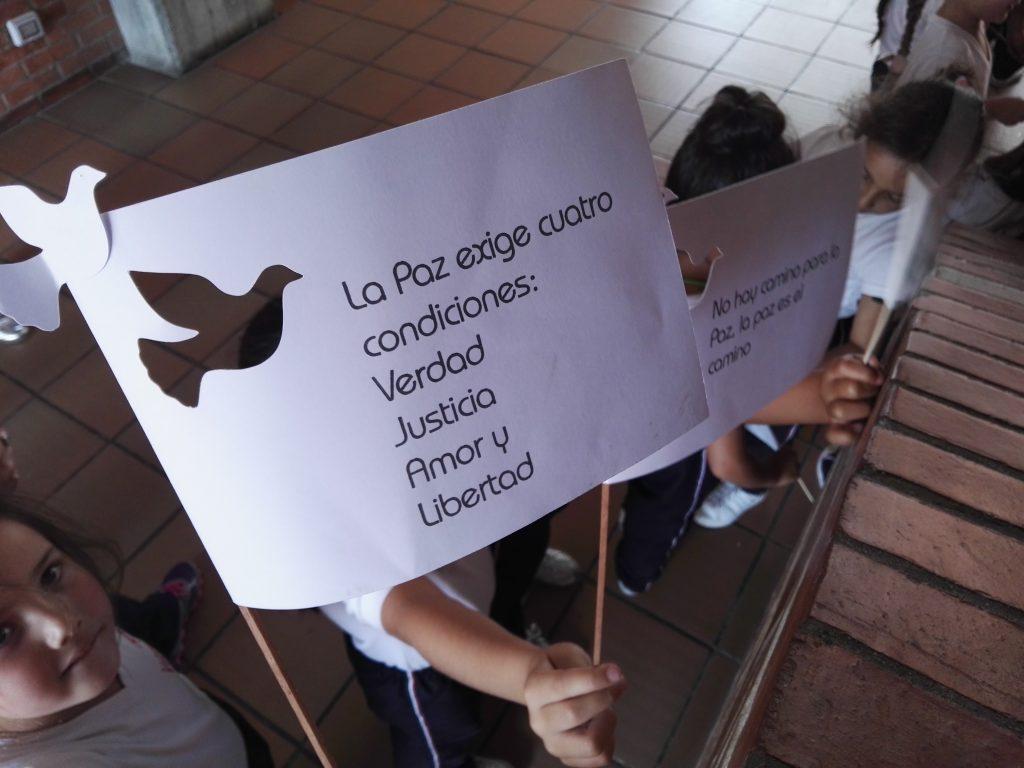 National Day of Remembrance and Solidarity with the Victims of Conflict
The objective of the group for Remembrance, from the Department of Social Sciences, is to open spaces for pedagogical reflection in which historical memory is addressed as a didactic input in the classroom and outside of it. For Gimnasio Vermont, the commemoration of the National Day of Remembrance and Solidarity with the Victims of Conflict (Law 1448 of 2011) is dedicated to the pedagogical reflection of the implications of recognizing the role of the memories of the victims and valuing their diversity in voices, experiences and contexts.
Objectives of the commemoration
1) Understanding the past from a position that requires a critical and sensitive engagement with the present.
2) Analyze the historical and geographical processes that led to the emergence of the internal armed conflict, questioning those factors that currently continue to enable its continuity.
3) Recognize that the testimonies of the victims of armed violence and their experiences favor the knowledge of the diversity of the Colombian territory. Also, enable the learning of peacebuilding strategies and reveal the asymmetries of the armed conflict and the historically constituted inequalities and exclusions.