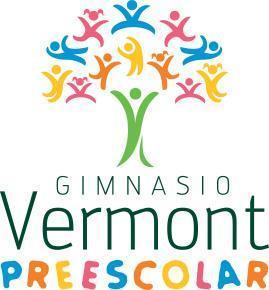 The Gimnasio Vermont Preschool is a magical section with facilities specially designed for this stage of schooling, with large green areas, playgrounds, fountains, a vegetable garden and bicycles. A place where children can explore the environment, interact with the world around them, discover possibilities of expression and movement, and enjoy each moment of their school life.
Facilities
The Preschool building has specialized classrooms for dance, music and art; with indoor and outdoor spaces for physical activities. As well as, a large, friendly and colorful dining room. In addition, the school library has a space designed for the training of young readers, in which they have direct contact with the fascinating universe of stories, poems, illustrations and other resources that children's literature offers us.
Preescolar

Parque Andy Warhol

Salón de clase

Barco pirata

Salón de clase

Imagen panorámica de Preescolar

Comedor de Preescolar

Coliseo

Parque Face to face
GV Preschool
In this stage, pedagogical practices oriented to the development of the ethical-moral, socio-affective, cognitive, communicative, artistic and corporal dimensions are implemented, in a safe and intimate environment.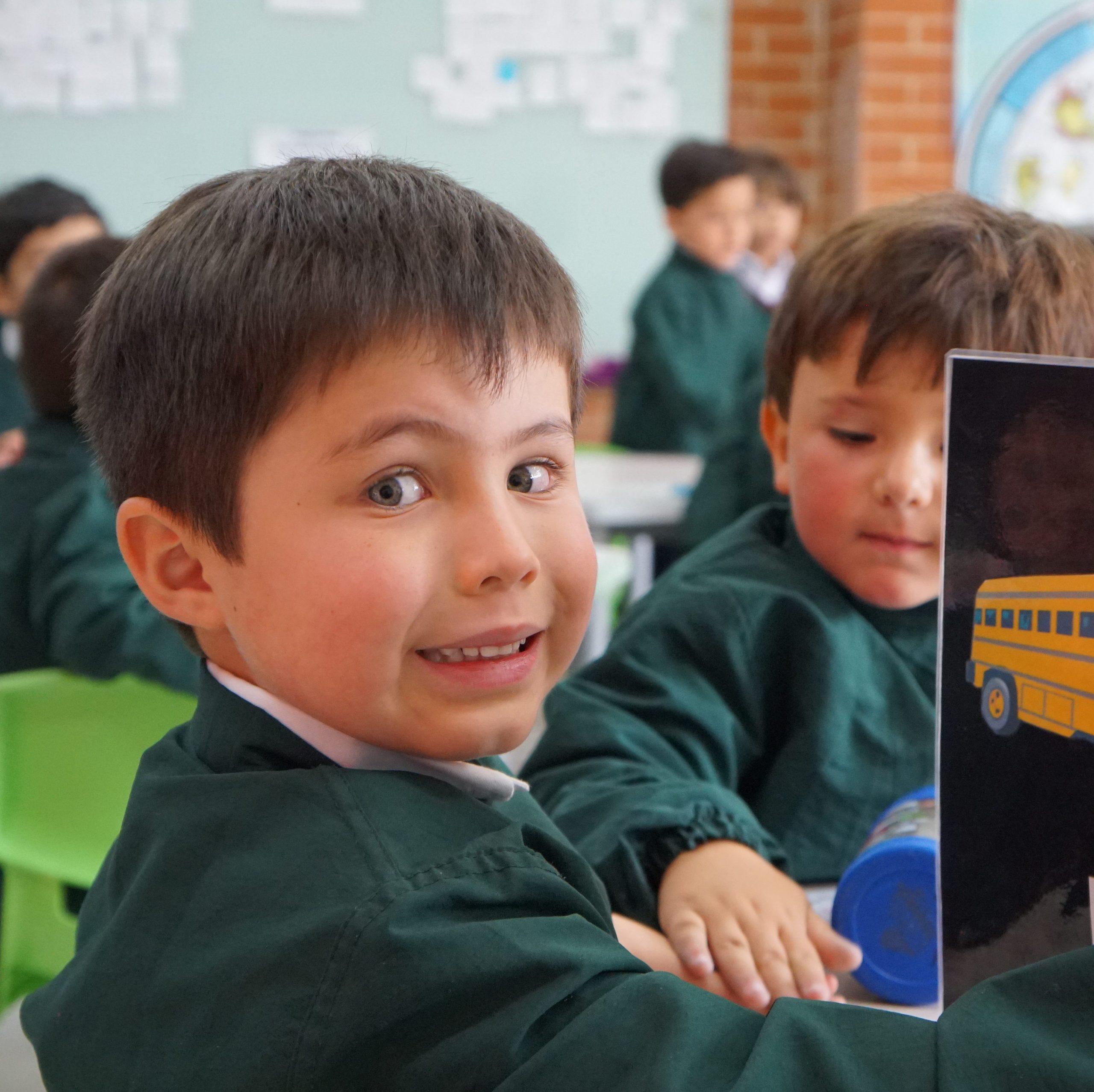 Total English Immersion Program
The process of acquiring the second language is carried out through play and various linguistic resources such as stories, rhymes and songs, with learning based on experience and the development of comprehension and oral skills that precede the reading and writing process in English. This program is divided in three periods for the acquisition of English as a second language.
This program is divided in three periods for the acquisition of English as a second language.
Prekinder, the silent and pre-production period
During this period, language comprehension is established; children are exposed to English and begin to recognize communicative intentions, and associate vocabulary and expressions with their immediate environment. Time is also given for children to demonstrate their understanding through non-verbal language and to feel comfortable before producing their first words in the second language.
Kinder, the early production period
Children begin spontaneous oral production in English and start using isolated words that are later transformed into simple sentences that allow them to make basic descriptions and narrations. This becomes the main input of the reading and writing process.
Transition, the period of the emergence of speech
At this stage, children increase their vocabulary repertoire and their fluency. Oral production is strengthened through more complex and creative sentences. The oral development obtained in the second language allows children to start reading and writing significant experiences.
Social & Affective Development
Through continuous monitoring of the development and learning processes, strategies are built to strengthen the social and affective dimension and establish children's bonds of endearment and closeness with their peers and teachers.
Managing emotions
This is understood as a learning tool that enables the use of strategies to respond creatively to the difficulties that arise with their peers in the school context. In addition to promoting basic skills for negotiation, listening, dialogue, decision-making and empathy. In summary, for the strengthening of interpersonal skills.
Conflict resolution
Recognizing their emotions allows children to develop skills for their perception, understanding, regulation and expression in different contexts; which favors assertiveness, the structuring of their thought processes and their relationship and communication skills with others.
Work with families
By establishing a close and fluid relationship between the School and the families, teamwork is generated based on trust and co-responsibility that favors the bond between parents, homeroom teachers, teachers, and professionals from the Counseling Department.
Daily routines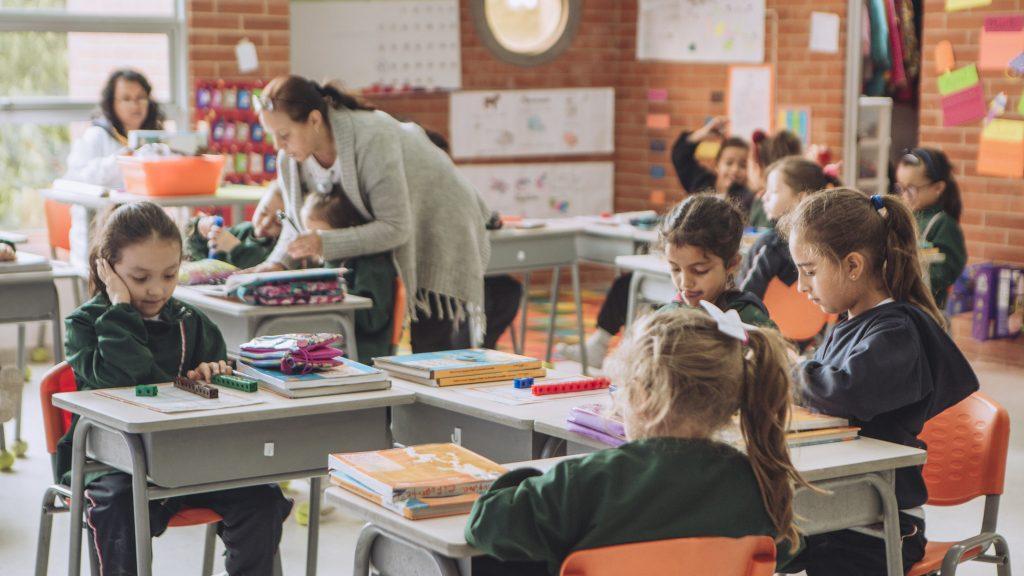 Through the appropriation of routines and familiarization with the environment, student's work on the progressive development of autonomy, which allows boys and girls to function safely, gain confidence in their performances, face challenges with motivation and find alternatives to solve difficulties.
Team work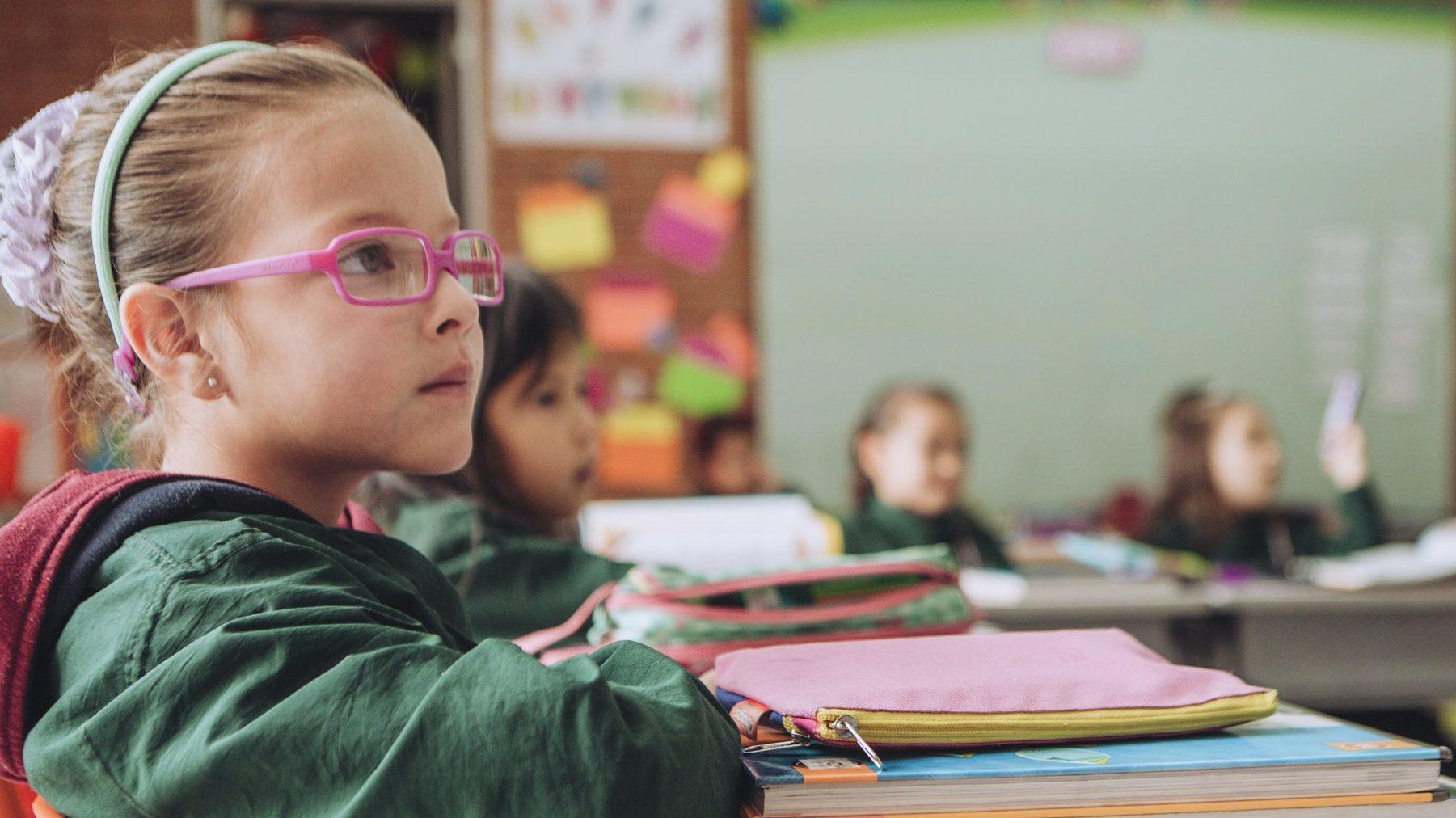 Each class has a homeroom teacher and a support assistant, who provide permanent accompaniment to the boys and girls.
Multicultural celebrations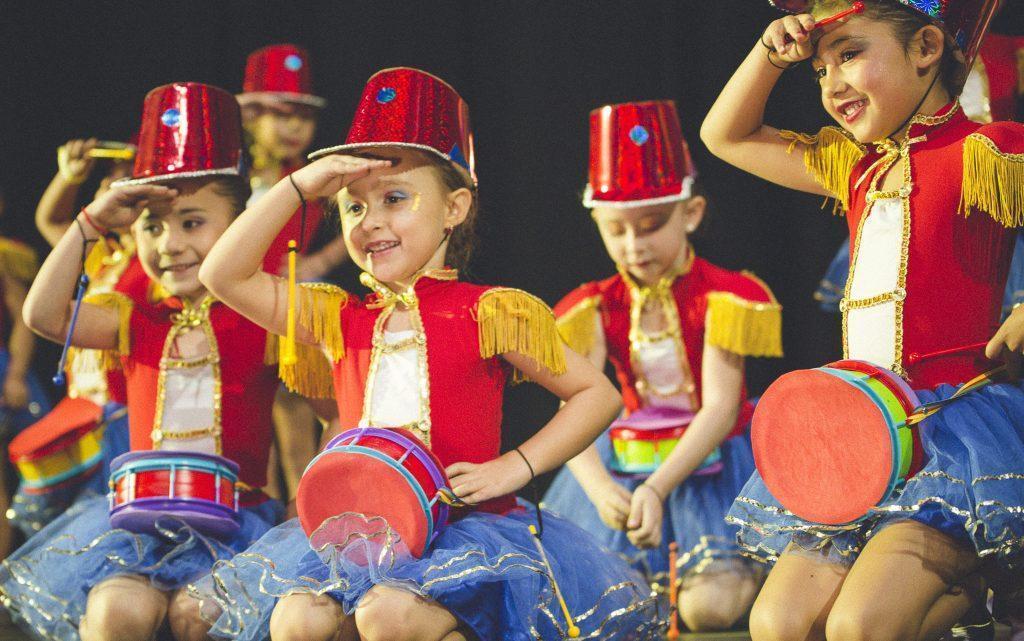 The events, in addition to being celebrations, are opportunities to expand communication skills in the second language and understand the meaning of these special dates as moments of building affective bonds and recognition of cultural diversity (Halloween, Carnival, Arts festival, Thanks giving day, Christmas).
Creativity and movement
Music, Art, Dance and Physical Education classes are held in specialized classrooms. As well as special projects that favor creativity and the exploration of talents, from the interaction and discovery of various forms of expression.
Contact with nature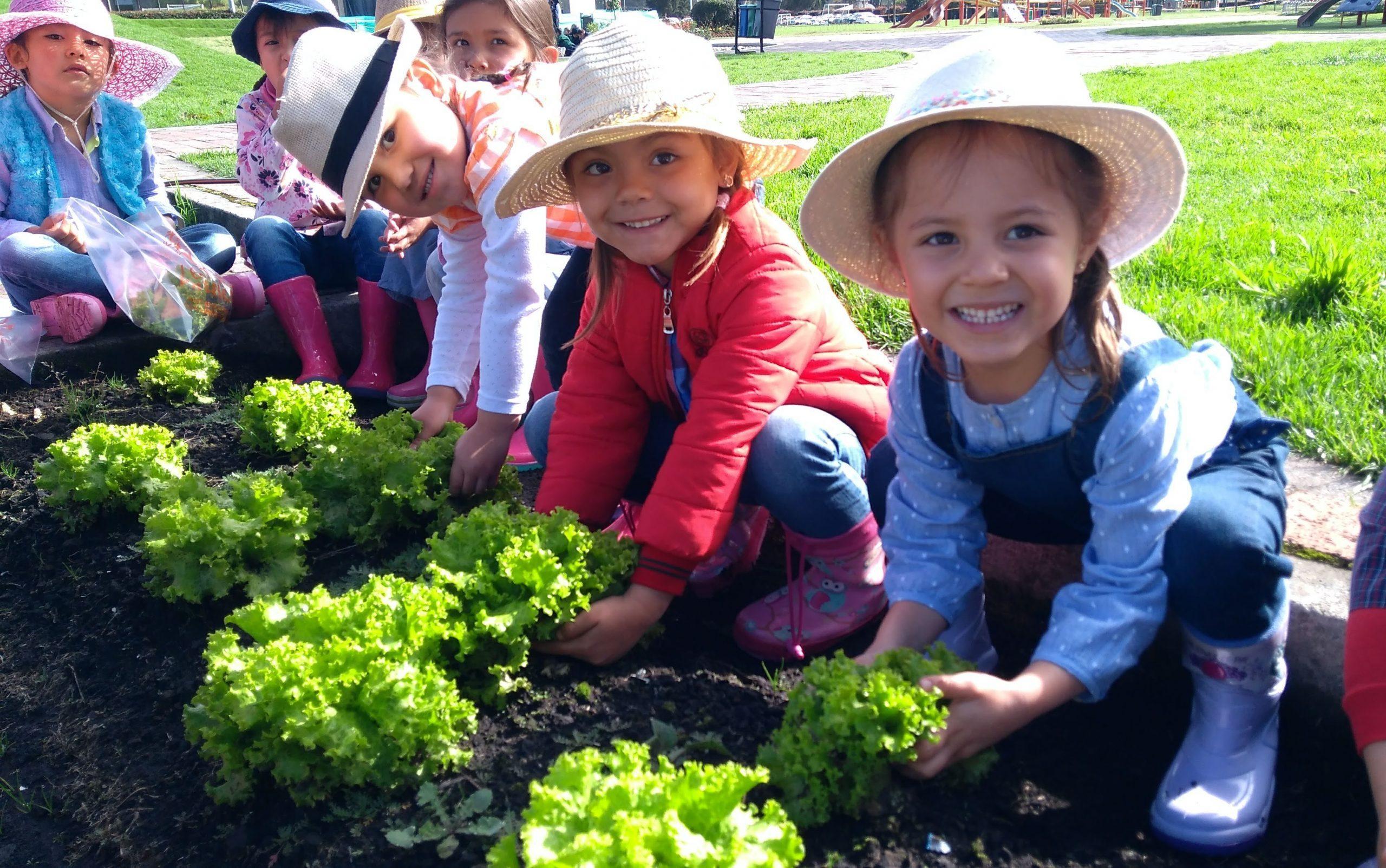 Vegetable garden: children enjoy the process of planting and caring for lettuce, radishes and beets, among others. Harvest day is the happiest, because they take home the fruit of the harvest.
---