The extracurriculars at Gimnasio Vermont are an opportunity for students, according to their interests, motivations and talents, to develop their skills and abilities in the different fields that the school offers.
Sports
Each of the following sports activities becomes a training space that favors students' interpersonal relationships, their sense of belonging, commitment and responsibility of what it means to be part of a team. In addition, each sport favors physical development according to the requirements of its practice.
Soccer Academy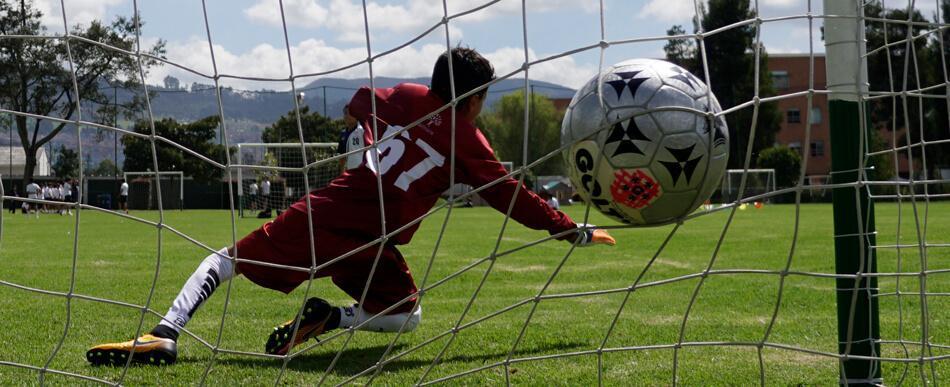 From an early age and sequentially up to the senior teams, the students begin the practice of this sport with the touch of the ball, the identification of the positions that each of the players occupies, with the appropriation of this sport practice in which scoring a goal is the maximum expression of soccer achievement and the joy and passion that the game generates.
Sports schools
Basketball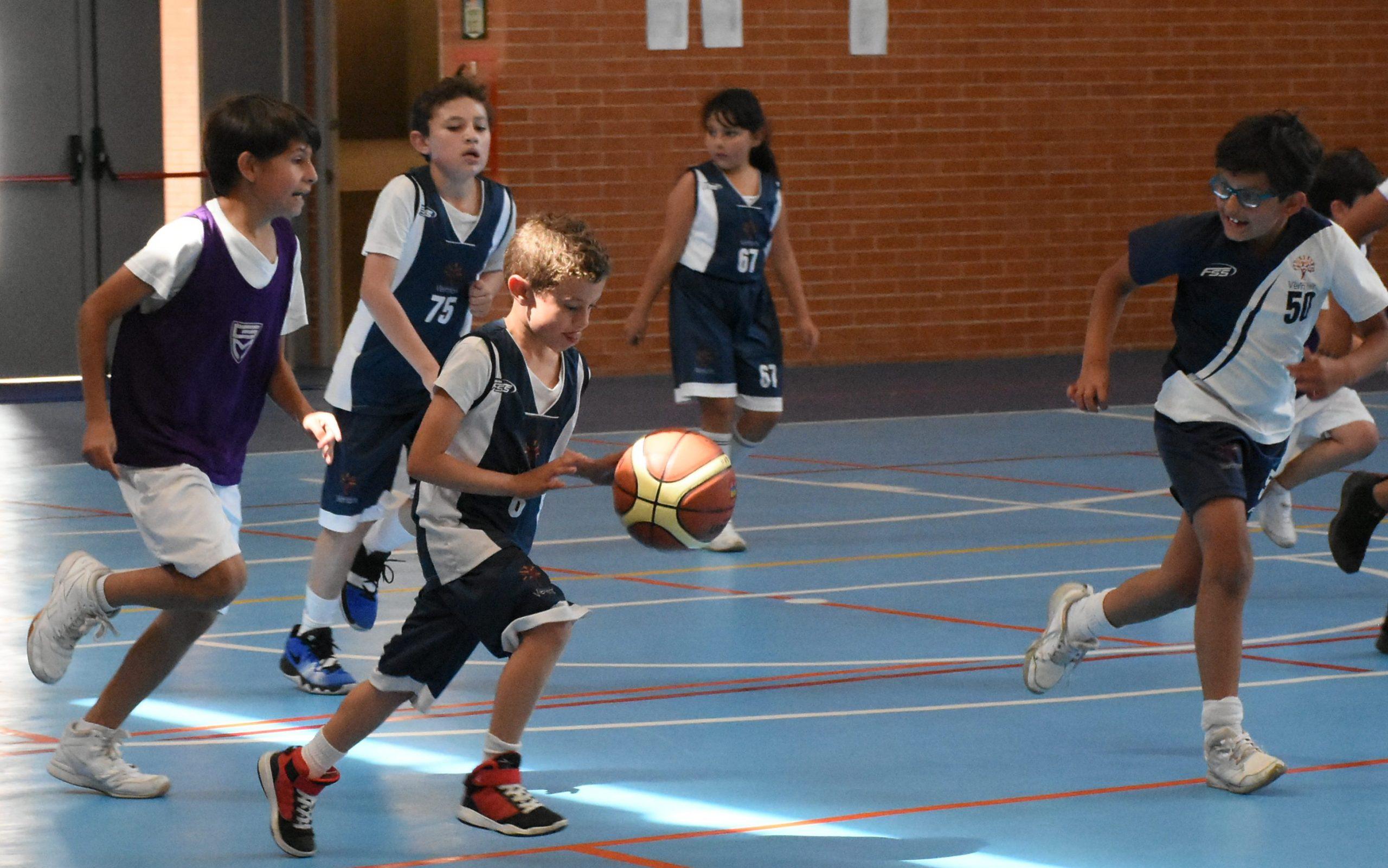 Más información
The wonderful world of basketball is a sport that helps you discover all the talent you have to learn by playing. It invites you to make friends, enhance your commitment and discipline by being a member of a team where you will enjoy sports practice in the different seasons with training and friendly games; you will enjoy the tournaments in the Uncoli, Asocoldep and Acbi cup associations.
Volleyball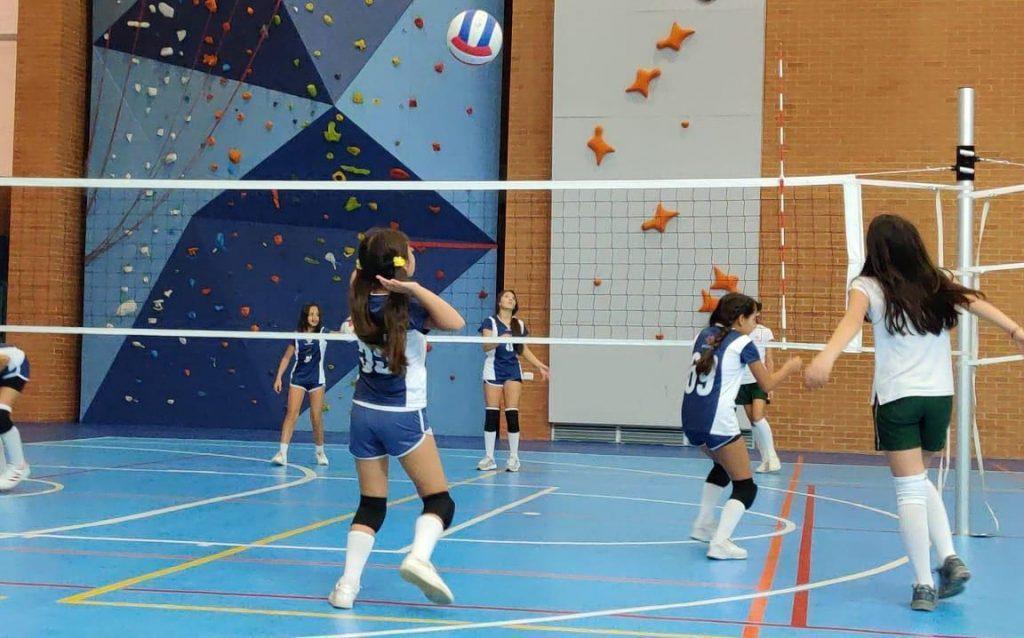 Más información
Volleyball is a formative, harmonic sport that teaches us to lose and win, helps us to trust ourselves, teaches us to share and trust other people since it is a collective sport. With Volleyball you will forget mediocrity, you will learn to be the best and decide for yourself, you will be passionate about what you do, you will go after your goals and meet them every day.
Athletics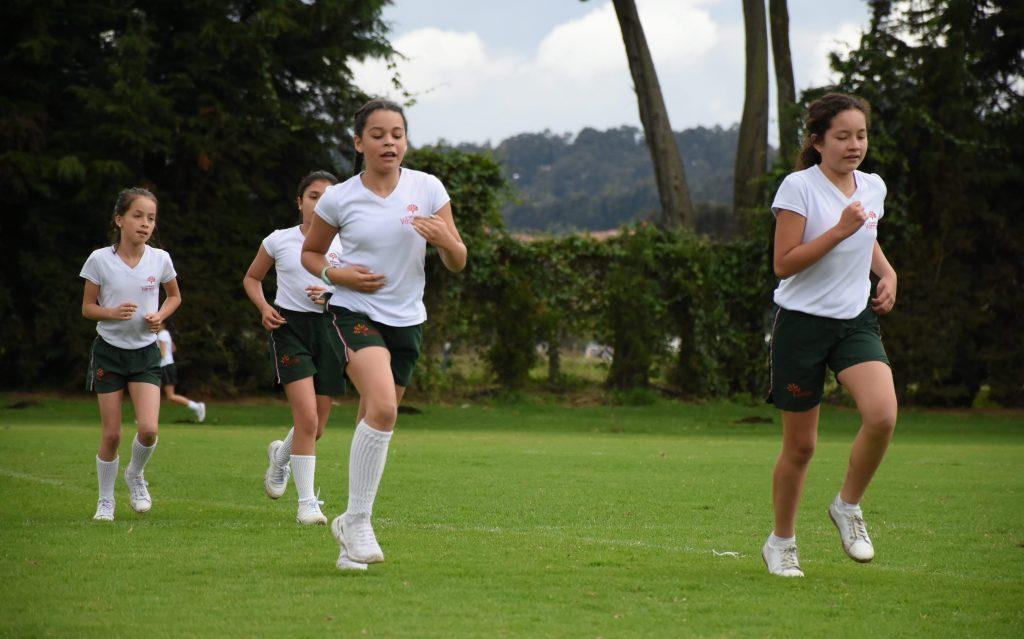 Más información
Be part of the king sport, if you like running, jumping and throwing, athletics will help you meet your goals, through games, activities and challenges that will allow you to improve your speed, strength and agility, as well as participate in speed competition , endurance, throws and jumps.
Gymnastics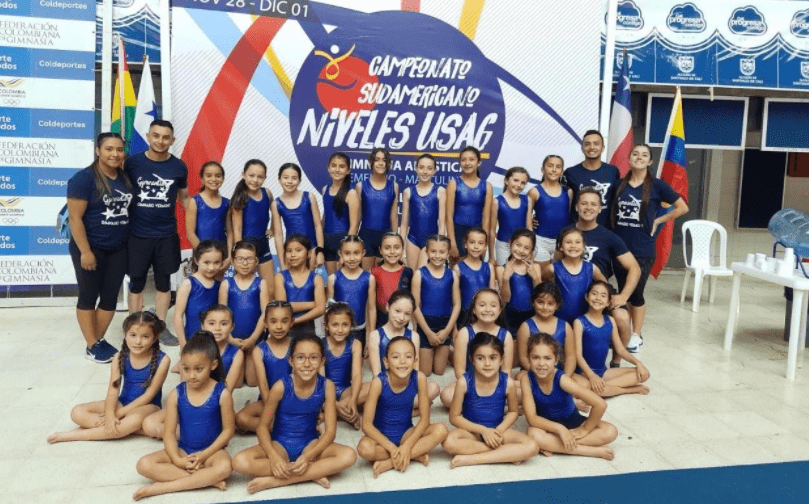 Más información
Gymnastics is a sport of art and precision, where those who practice it will be able to acquire their maximum expression of body awareness, with discipline, commitment, respect, aptitudes and sports values that will be reflected in all their personal, educational and family areas. Therefore, gymnastics is an excellent option to make this your extracurricular elective.
Cheers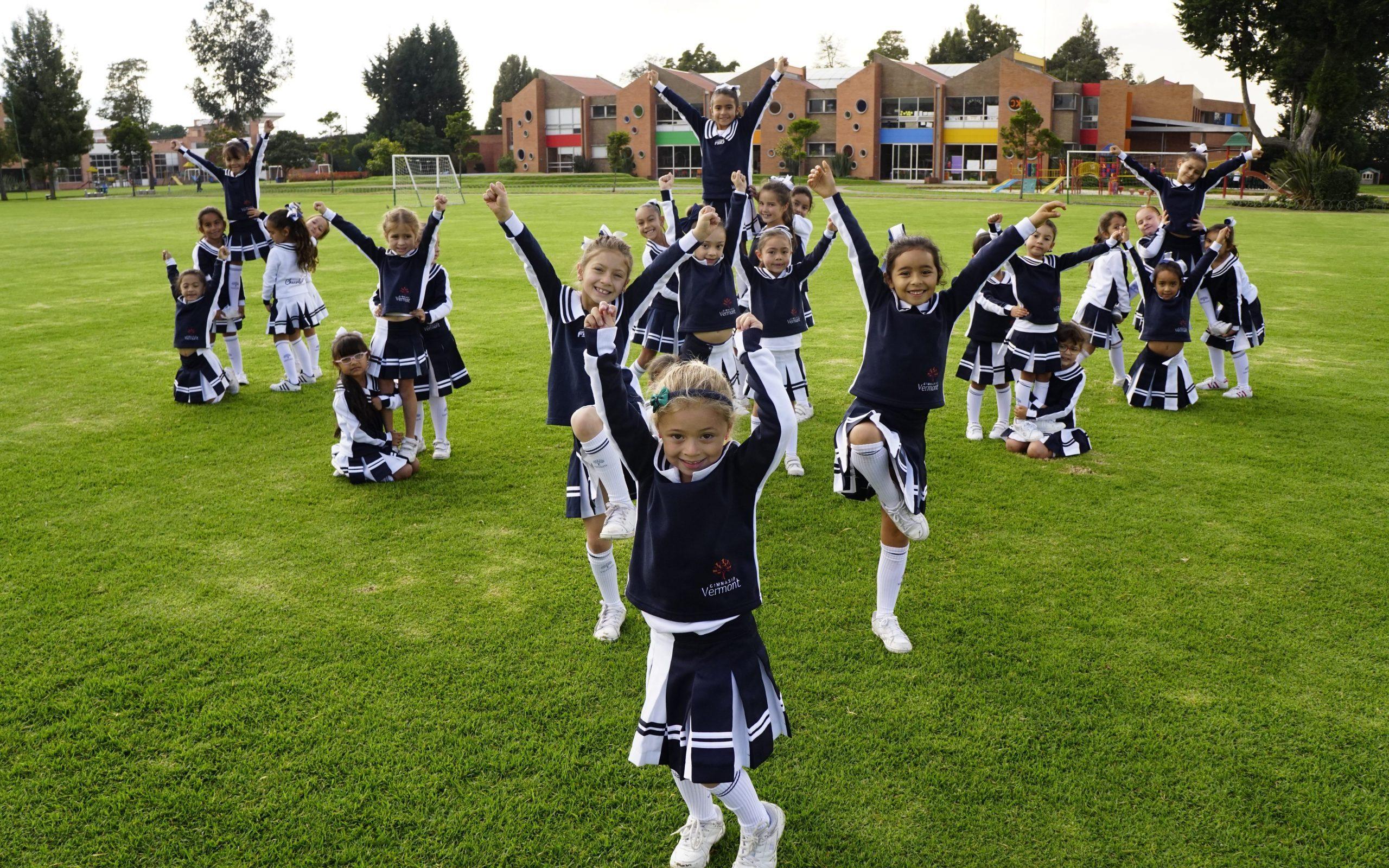 Más información
The cheers extracurricular at school is the opportunity for girls to fulfill the dream of participating in the collective work that this sport offers. This athletic, recreational and aesthetic activity, designed to develop physical, emotional and social skills, seeks to train passionate, disciplined and responsible students for this team practice.
Table tennis
Más información
Table tennis enhances precision skills, body development, coordination, concentration, improvisation and speed.
Art
Dance
Más información
The Vermont Dance extracurricular offers students who choose it the possibilty to broaden and deepen the knowledge and experience they have acquired in the classes. Similarly, they increase sensitivity and skills in handling the different movements with the body, the rhythm, the space, the time and the coordination as basic elements of this artistic discipline.
Music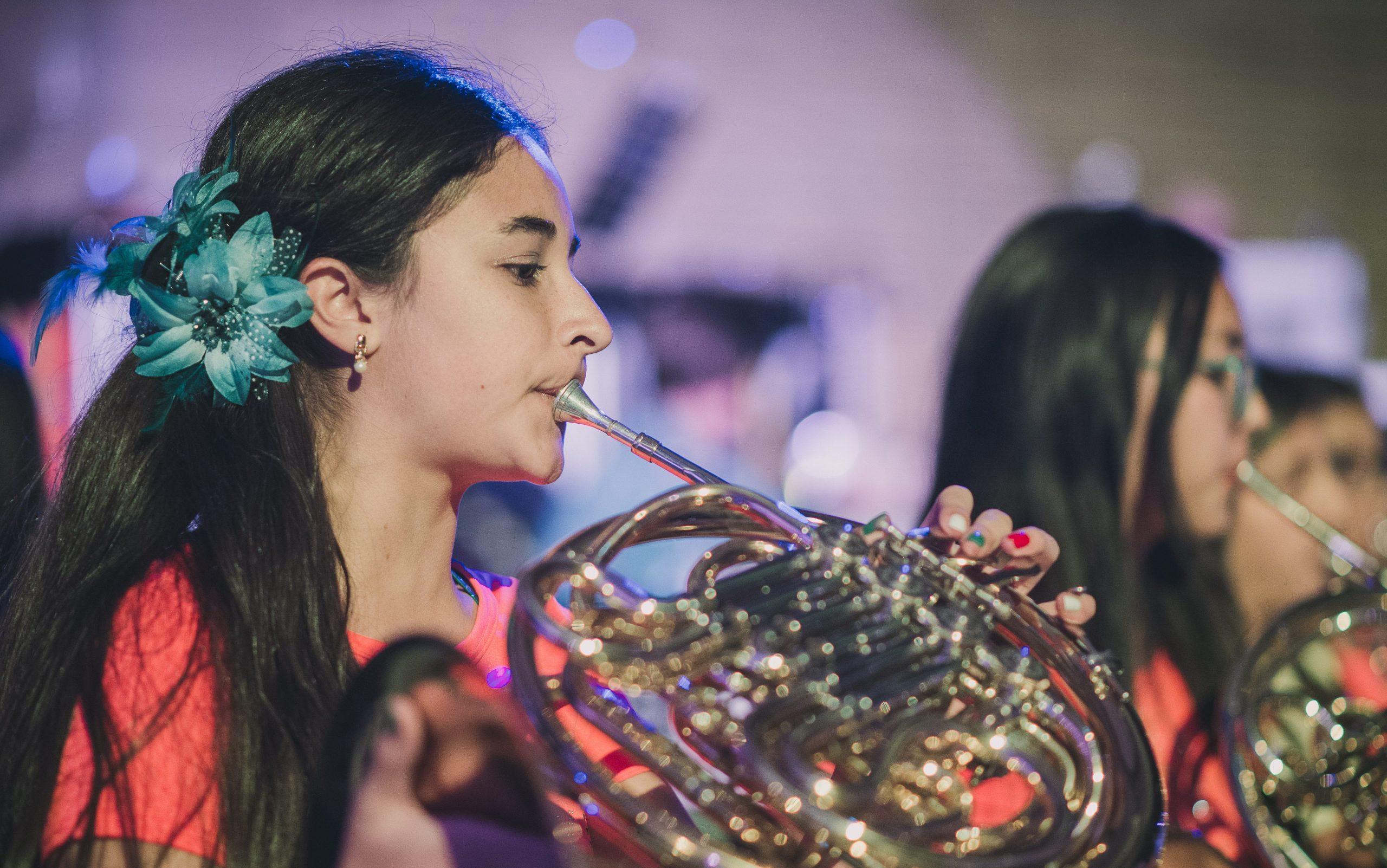 Más información
Through specialized group and individual classes and group instrumental ensembles, we seek to fully develop all the abilities, qualities and talent of our children.
Theater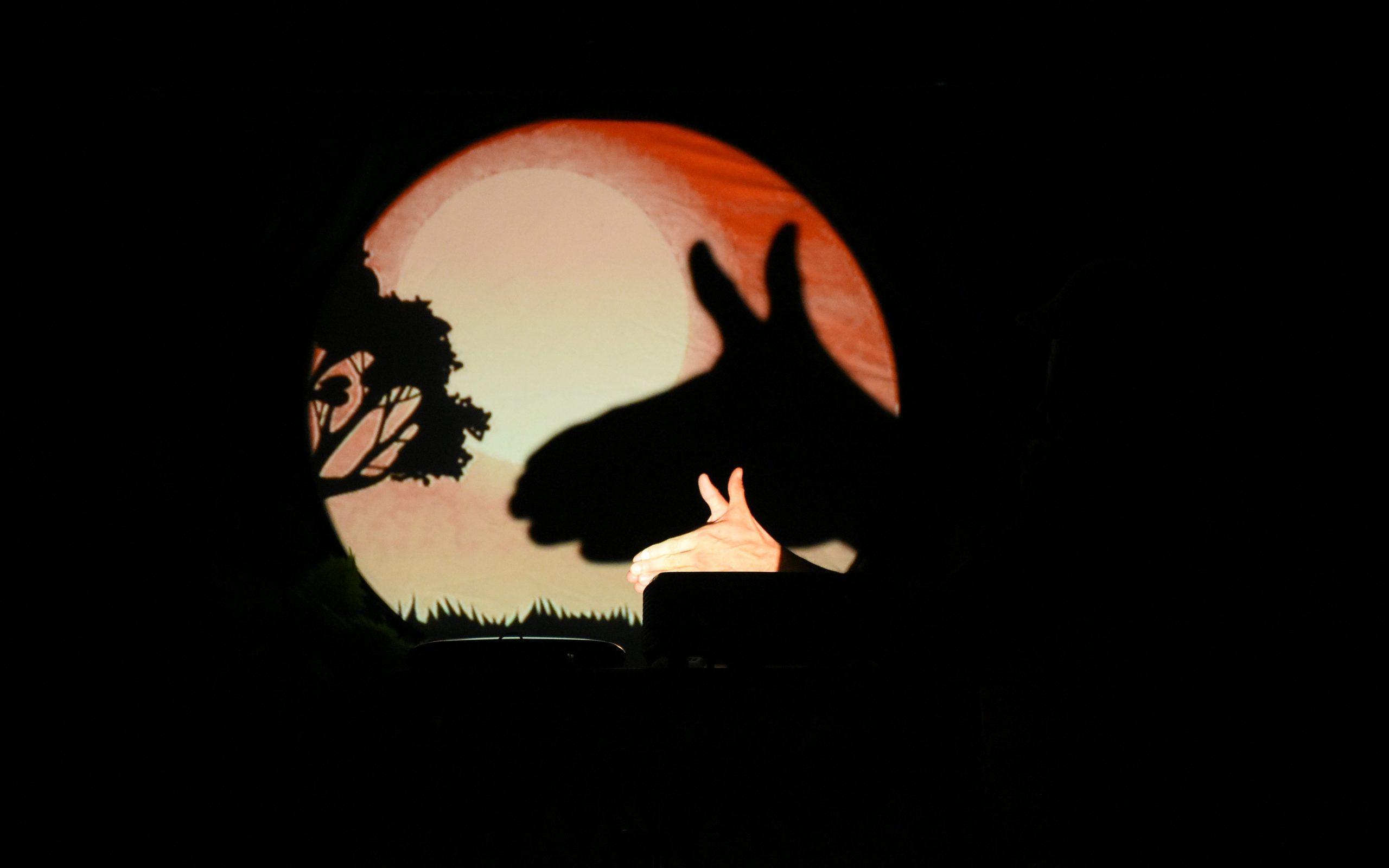 Más información
The theater extracurricular is a space where art is present in each of the proposed activities. Play becomes the bridge for the students to develop and strengthen their skills in scenic art through work on different acting techniques, body expression, vocalization, character construction and staging.
Science
Chess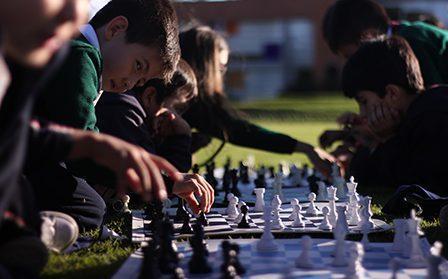 Más información
The chess extracurricular is a fun space where boys and girls learn about the basic principles of chess, opening theory, and game development in a didactic and entertaining way. The proposed activities are designed to be carried out freely and spontaneously in a space of joy, play and fun.
United Nations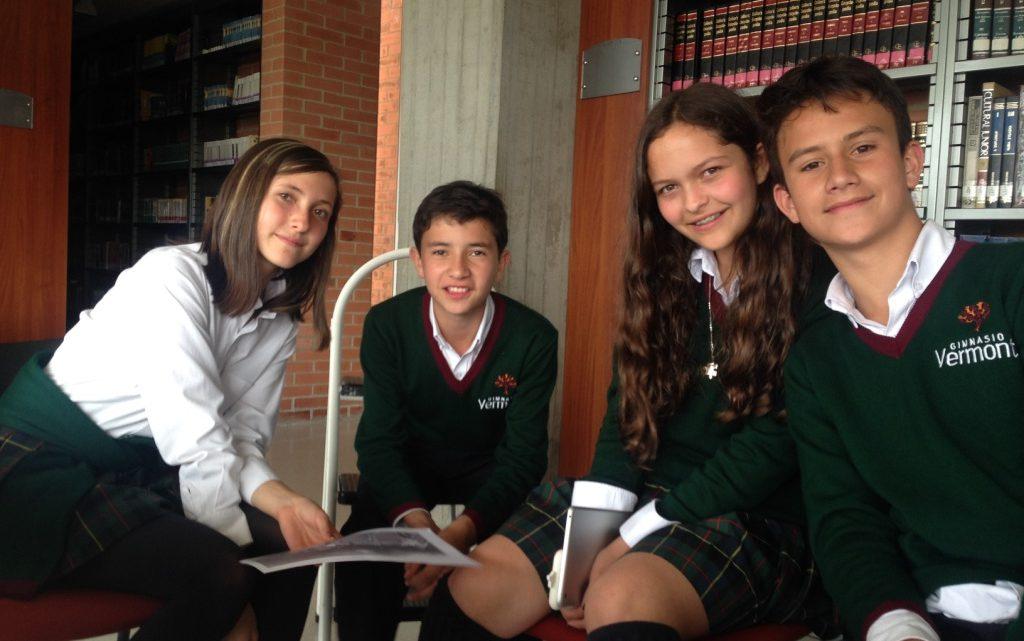 Más información
The Vermont MUN Club's main objective is to raise awareness of international issues and train the social skills of Vermont students through its programs that include, but are not limited to, Model United Nations, which is a form of simulation of the United Nations, which sends delegates to national and international conferences, in addition to offering high-quality tutorials and workshops, focused on the development of soft skills such as research, public speaking and leadership.
Little scientists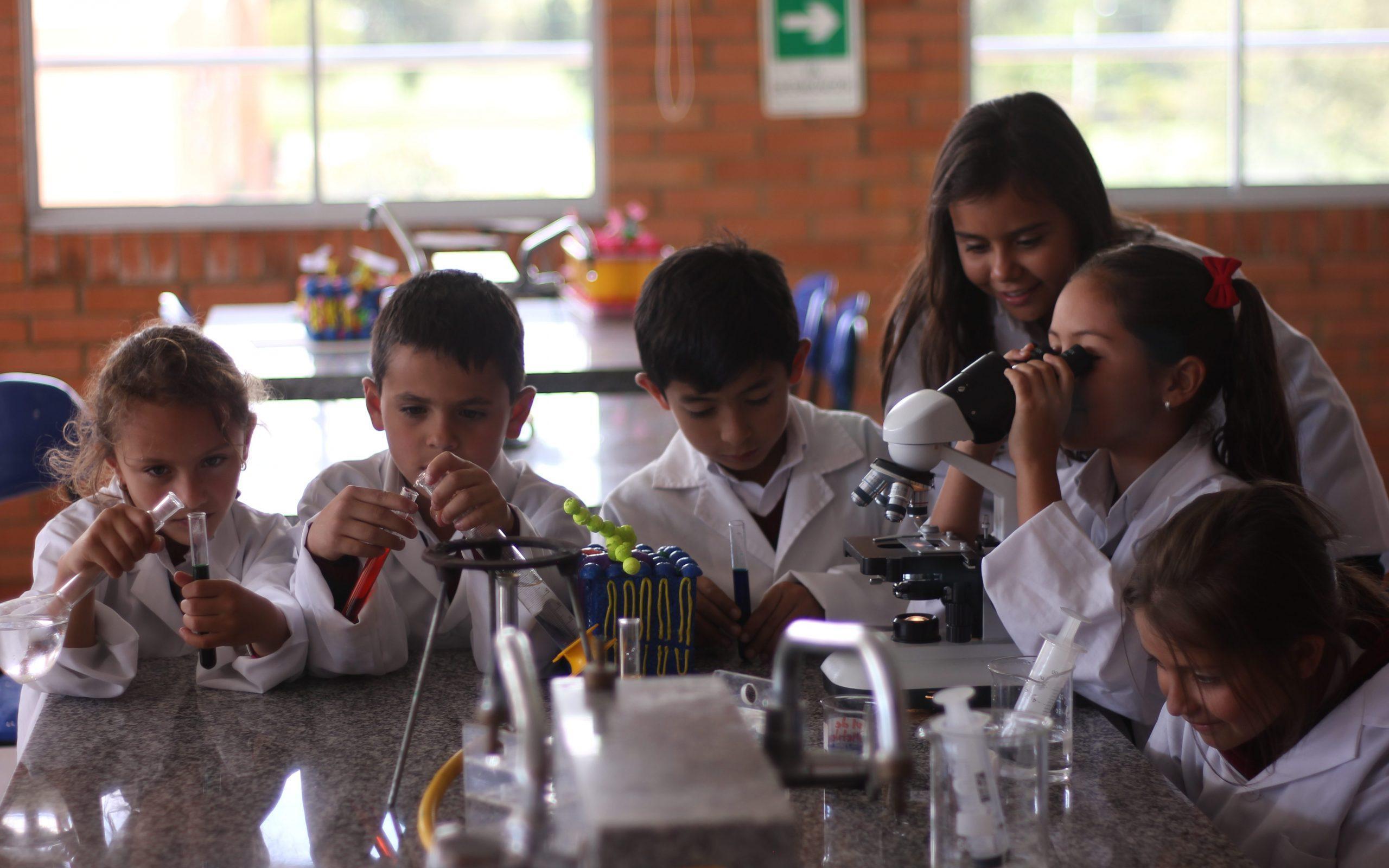 Más información
In the Little Big Scientists club, science and fun go hand in hand. Through an experiment in each session, we will seek to answer many of the questions that the little ones normally have about the world around them. All this through wonder, creativity and ingenuity, they will also have the experience of approaching the laboratory and the scientific method from an early age in a fun way.
Robotics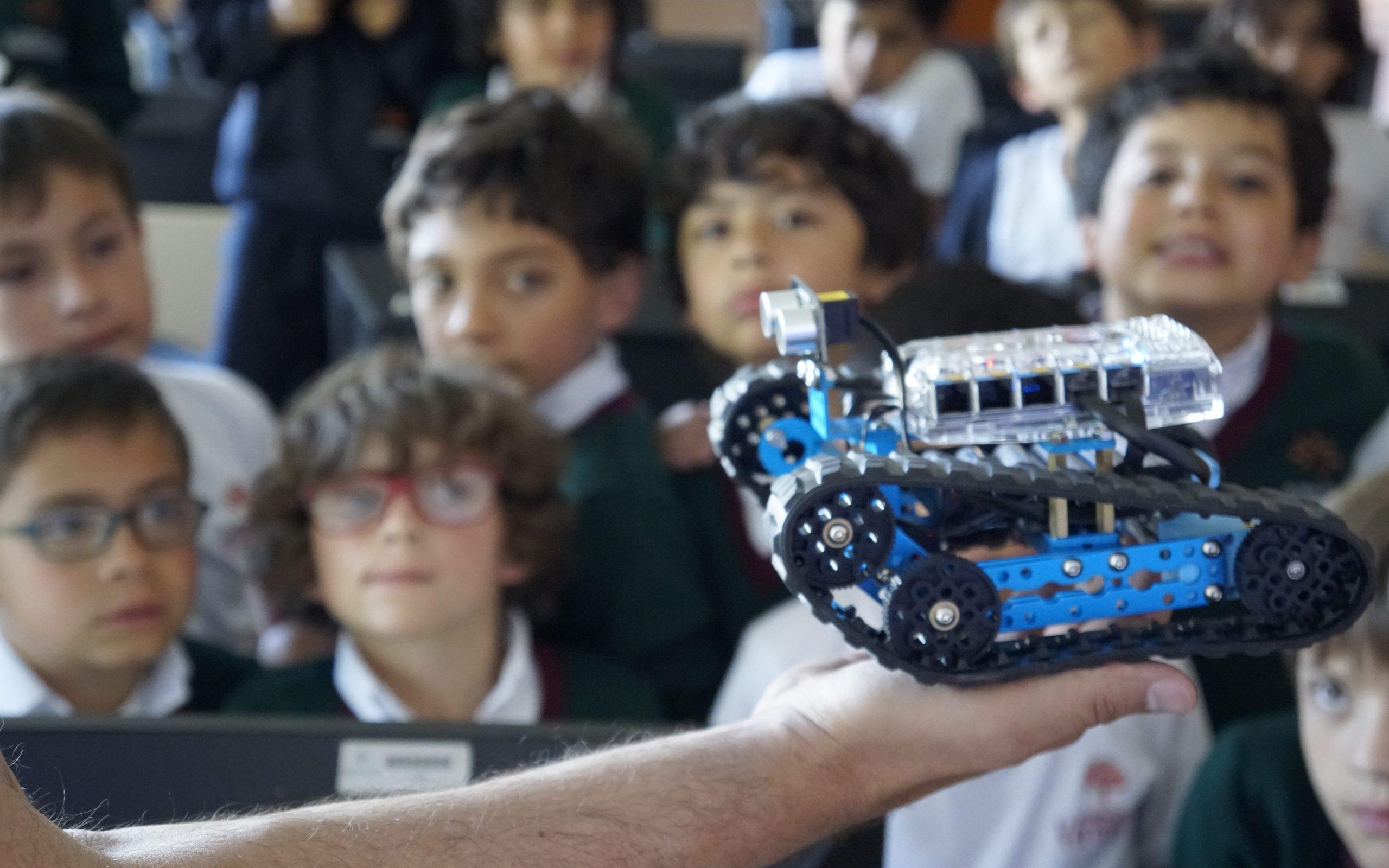 Más información
Robotics is a wonderful and interdisciplinary science that allows all areas of knowledge, which children can easily identify, to be integrated.
Mandarin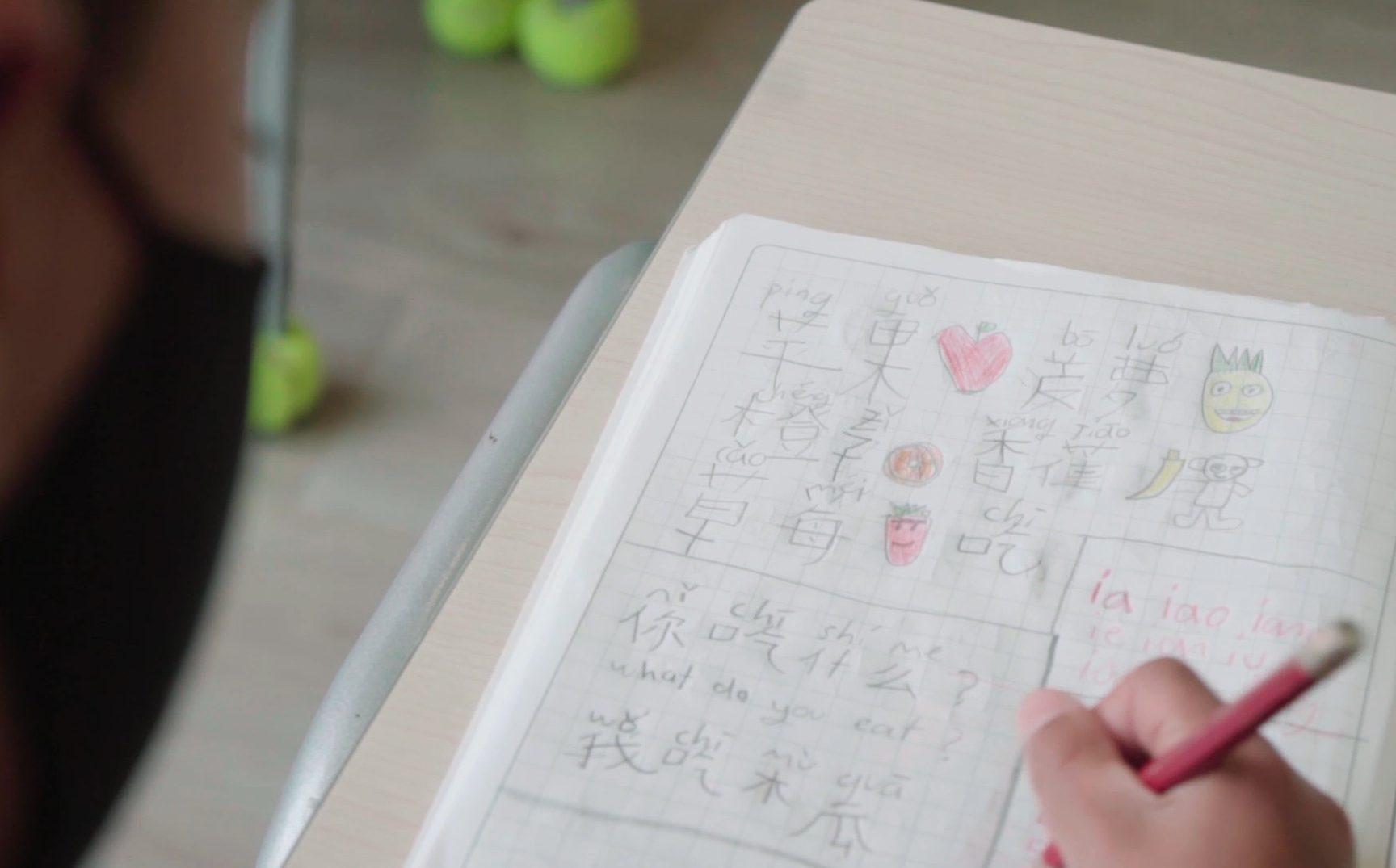 Más información
The course offers a more advanced level of the Mandarin language, with a game-based teaching scheme, with playful dynamics that allow a greater approach to Chinese culture. At the end of the course, students have the option of taking the HSK3 and HSKK Mandarin proficiency international certification exam.
Postponed
Taekwondo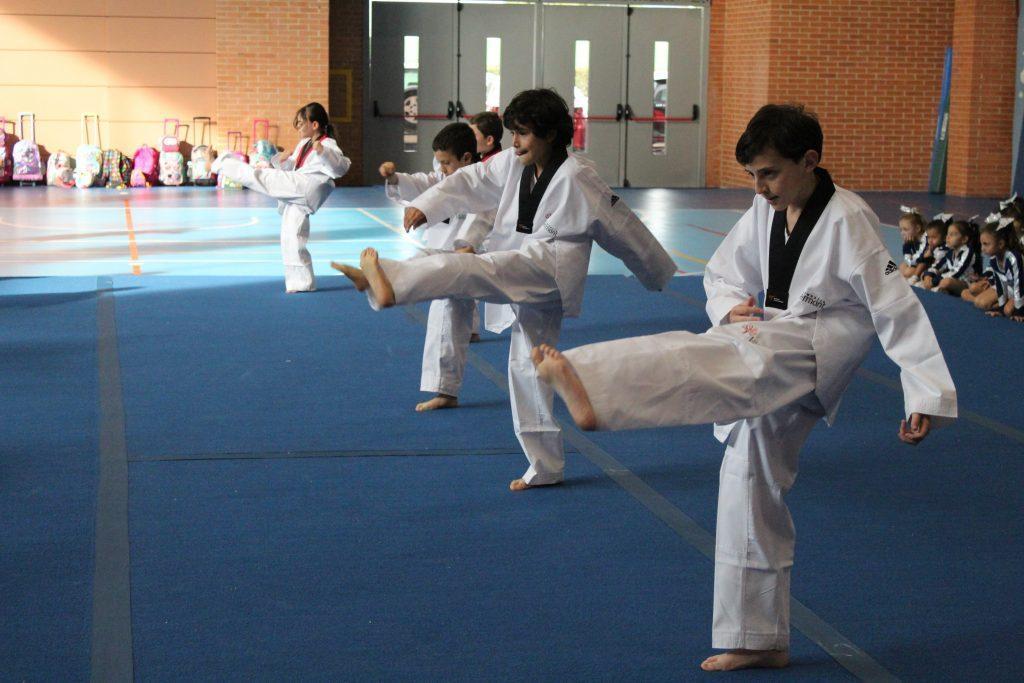 Más información
In the practice of this ancient sport, the physical and mental components are strengthened, and values, such as courtesy, integrity, self-control, perseverance, indomitable spirit, sportsmanship, science and love, are reinforced through the principles of taekwondo.
Ultimate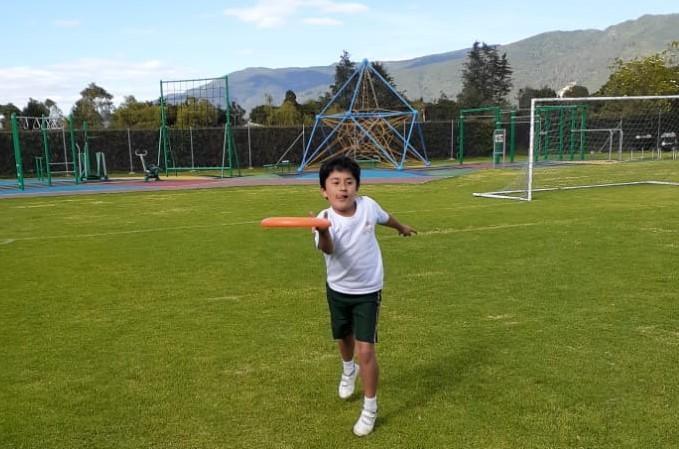 Más información
In the practice of this ancient sport, the physical and mental components are strengthened, and values, such as courtesy, integrity, self-control, perseverance, indomitable spirit, sportsmanship, science and love, are reinforced through the principles of taekwondo.
Yoga & Mindfulness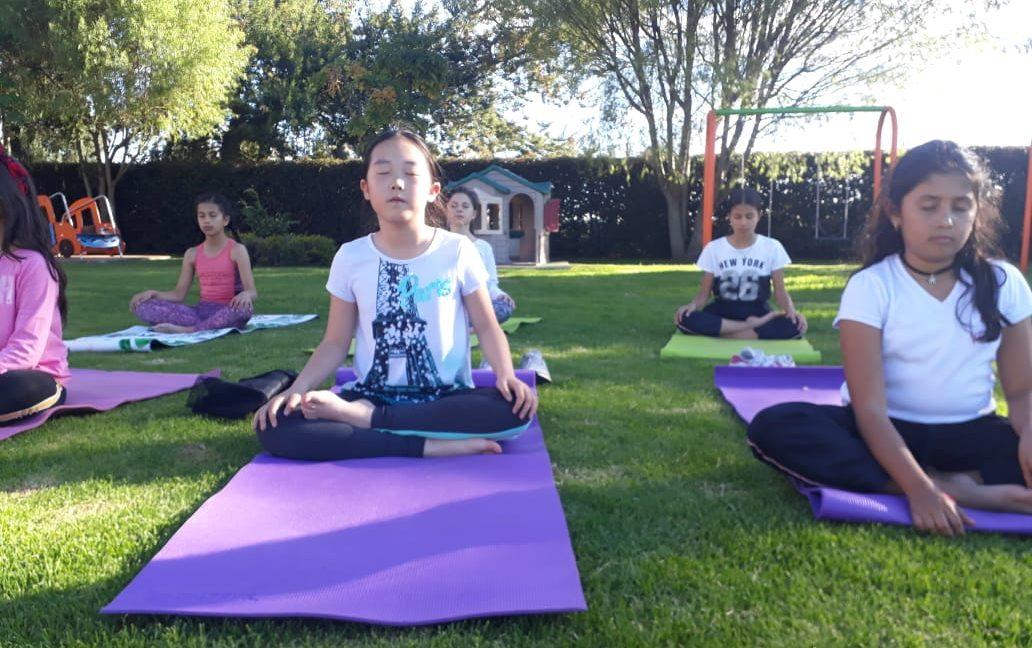 Más información
The connection between mind and body brings us a greater awareness of ourselves and our surroundings, creating substantial well-being in our daily lives. Among the multiple benefits of these two practices are some such as: reinforcement of the immune system, improvement of flexibility and balance, increased attention and concentration, self-control and emotion regulation.
Visual arts
Más información
In the School of Art, students find that place and time to explore a variety of materials, techniques and artistic skills to develop according to their particular interests. At the end of the school year, an exhibition and an auction are held with the most outstanding works of each student, sharing the processes and results with their families and the GV community
Photography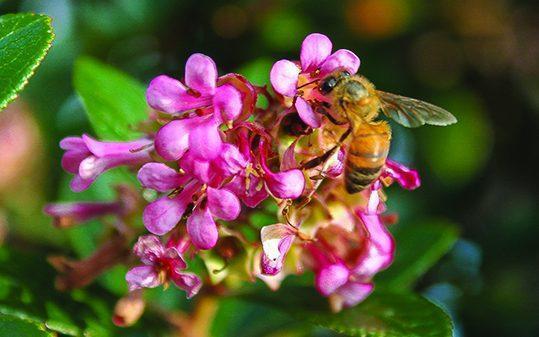 Más información
Photography requires enthusiasm, creativity, willingness, dynamism and patience, in order to capture what Cartier-Bresson called "the decisive moment" or the "perfect moment". Life is full of these moments, which you can capture through your camera.
Astronomy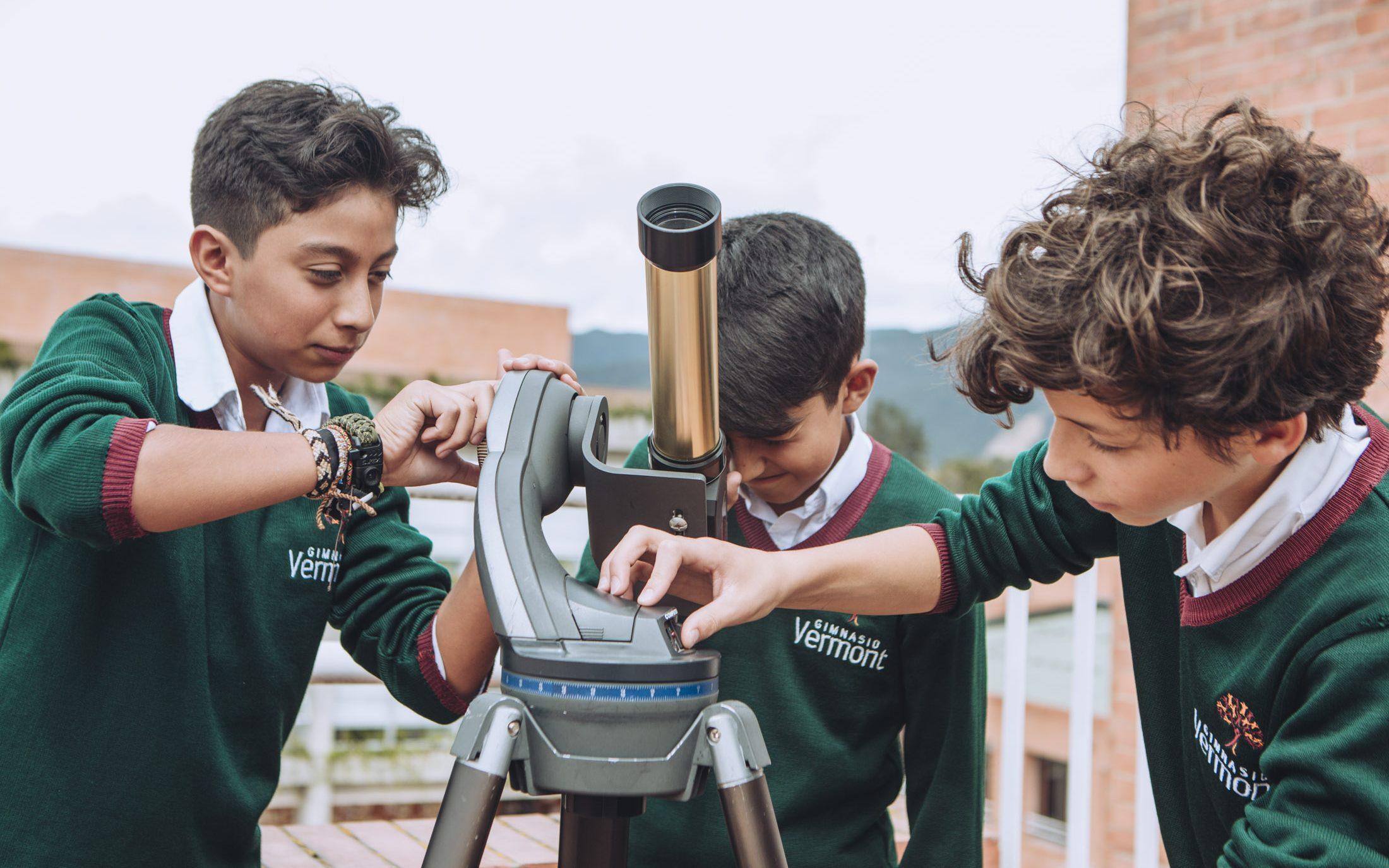 Más información
The astronomy club "The eyes of the Universe" is a playful space in which students feed children's inherent scientific curiosity. The school has an astronomical observatory with the best technical specifications. We motivate the formulation of questions about our position in space, we carry out activities to understand celestial mechanics, we resolve doubts regarding the limitations and scope of space exploration, and motivate the formulation of questions regarding the existence of life outside the earth.
Mathematics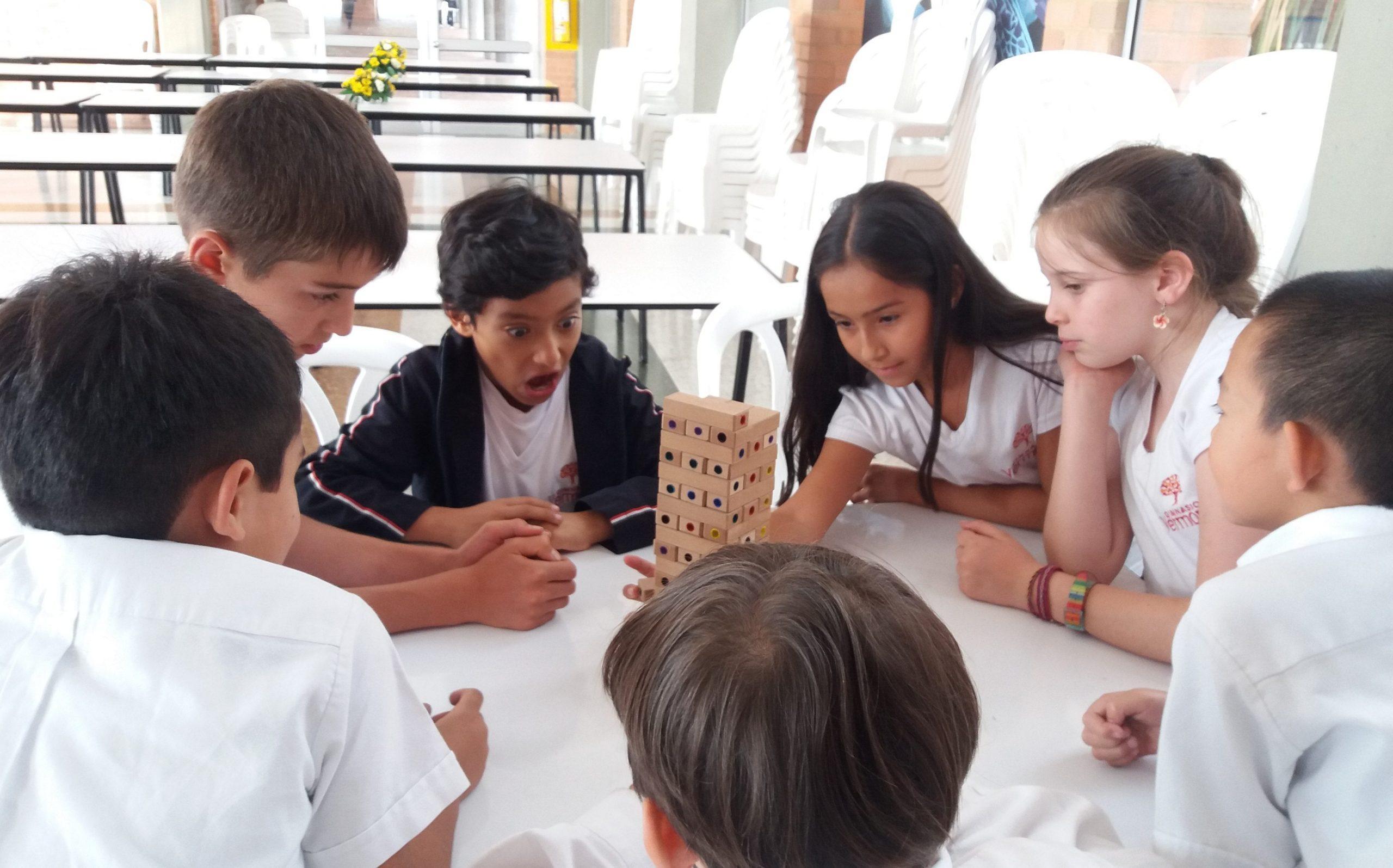 Más información
It is a space where elementary students can strengthen their skills in problem solving, as well as improve attention, observation, reflection and common sense, favored by an environment of discipline and respect.
Climbing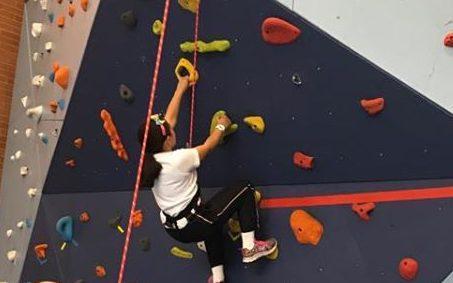 Más información
Climbing is an inclusive sport that takes you on an adventure, in which you will prove to yourself that it is possible to overcome fear and trust in your skills. Here you will develop the passion to overcome heights.
For more information about our extracurricular activities, please contact:
Maira Arenas – maira.arenas@gimnasiovermont.edu.co