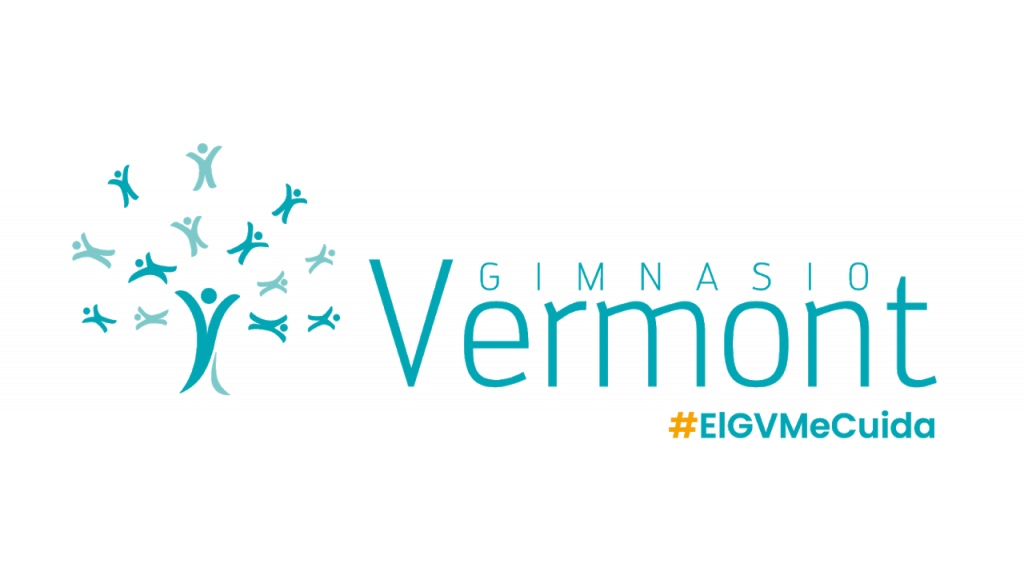 GIMNASIO VERMONT BIOSAFETY PROTOCOLS
2021-2022
Dear Gimnasio Vermont Community,
For us it is very important that you are informed of all the processes and measures that the school has developed to mitigate and face the impact generated by COVID-19.
Reason why, we share the plan of action that has allowed us to create safe spaces for the happy return to the classroom.
This section corresponds to the infographics worked on in the training during Homeroom sessions. Also, part of this material was printed and displayed in different parts of the school.
This material has been shared with all teachers, administrative, general services and school maintenance staff. It reinforces the training we have had and will be exhibited at strategic points in the school.
This section corresponds to all the printed signs with which we adapt our facilities to be a safe and trusted environment for our Vermont community.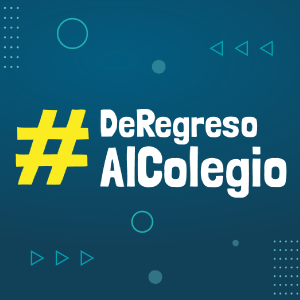 Everything you need to know about our Bus 13 protocol.
---
---