For the institution, the formal approach to the native tongue turns out to be a transcendental event in the lives of our students. The Spanish and Literature program is structured in communicative axes and begins in first grade, a year of concerns and discoveries about reading and writing in the mother tongue. The incursion into learning Spanish is carried out based on the mixed method of teaching the language, which enables creativity and immersion in real contexts.
Subsequently, year after year, our students develop communication skills based on reading, the cornerstone of the Spanish and Literature Department at Gimnasio Vermont. From it, aesthetic enjoyment, reflection and critical thinking are encouraged. In this way, students in all grades consolidate thinking skills to explore communication through speaking, writing, and understanding the visual world. In the last two years of school life, our students strengthen their communication and argumentation processes thanks to the Language Languague A: literature of the IB Diploma program.
This process allows our graduates to stand out for their communication skills, with which they contribute in different contexts and cultures from critical reading, creative writing and argumentation.
Communicative axes
Oral axis
We promote oral communication through comprehension and creation exercises that strengthen essential skills for language development. Our students are trained as competent communicators, capable of responding to processes of social and academic interaction.
Visual axis
The image represents the world, decodes it and allows us to understand it from the multiplicity of forms and expressions that societies build from it. That is why the Spanish Department promotes the analysis of discontinuous texts so that our students can understand them and express themselves taking into account the communicative forms of their environment.
Scriptural axis
Reading and writing, beyond decoding words or organizing graphs to represent ideas, are fundamental skills for human coexistence. Thus, at Gimnasio Vermont we seek to recognize the written code in order to transcend it; We provide our students with significant tools both to find the meaning of the traces that the authors leave in the texts and to consolidate, through the written word, speeches that reflect clear and coherent thoughts and reflections.
Literary recommendations
A space on the web to recommend literary works to the educational community. The Department of Spanish and Literature is in charge of this space.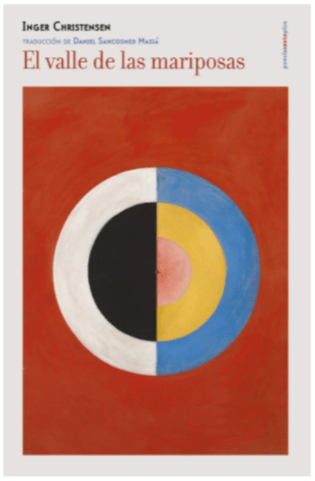 Category: poetry
Age: 16+
The Danish poet and mathematician consolidates a work in which the reader embarks on a journey to places and emotions that will make them reflect on memory, death and the circles of time.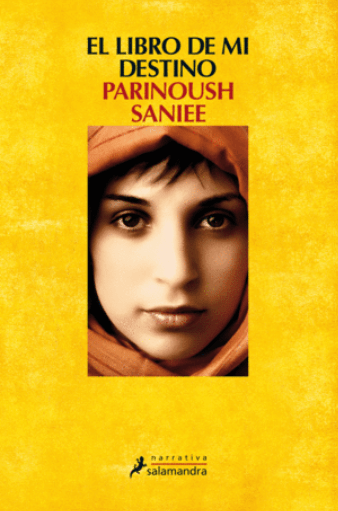 Category: narrative
Age: 16+
Bocaccio Award and translated into more than 25 languages, this novel portrays the convulsive life of a woman in the context of the Iranian revolution. Saniee captures deep social and gender questions through a sensitive and tragic character.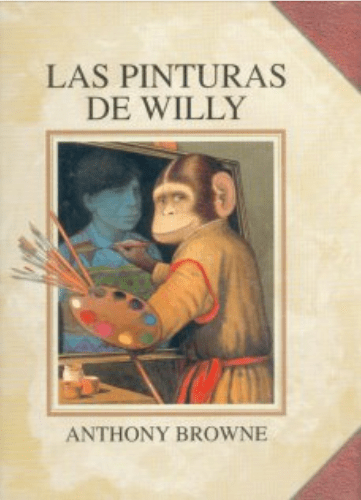 Category: illustrated literature
Age: all ages
A surreal and fantastic dialogue between art and literature. A visual game in which Willy interacts with works of art and allows the reader to build stories hand in hand with artists such as Picasso, Magritte and Frida Kahlo. A play to read and see as a family!