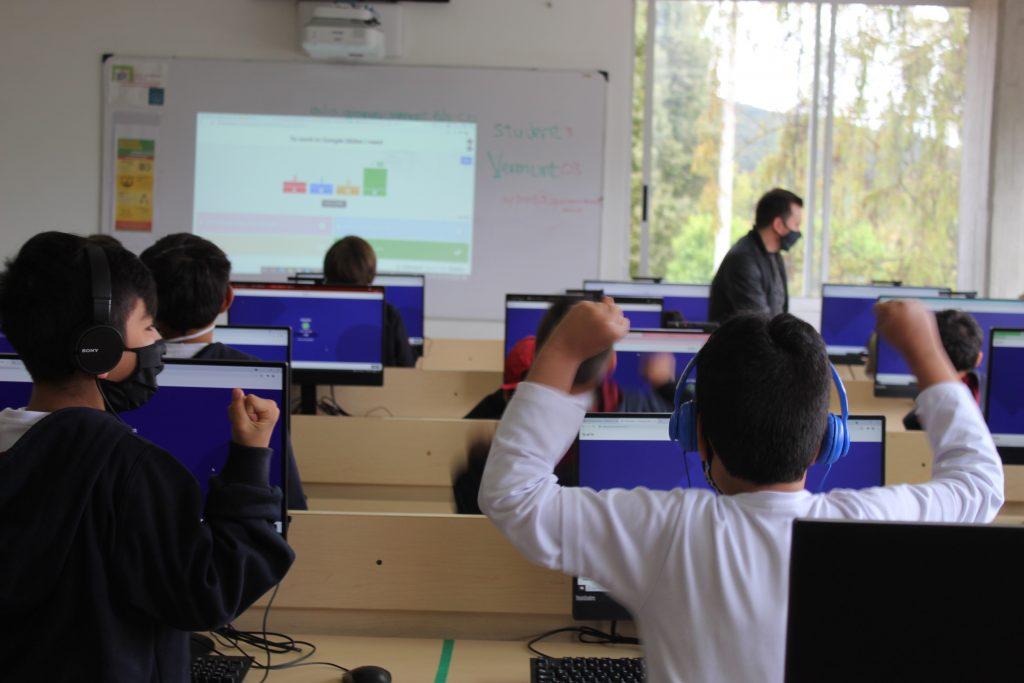 During their school life and through the Information Technology Department program, Gimnasio Vermont students develop abilities, skills and attitudes for the creative, responsible, critical and safe use of different computer tools, with the aim of guaranteeing their successful participation as digital citizens in a global context.
Our proposal is aimed at developing three fundamental skills: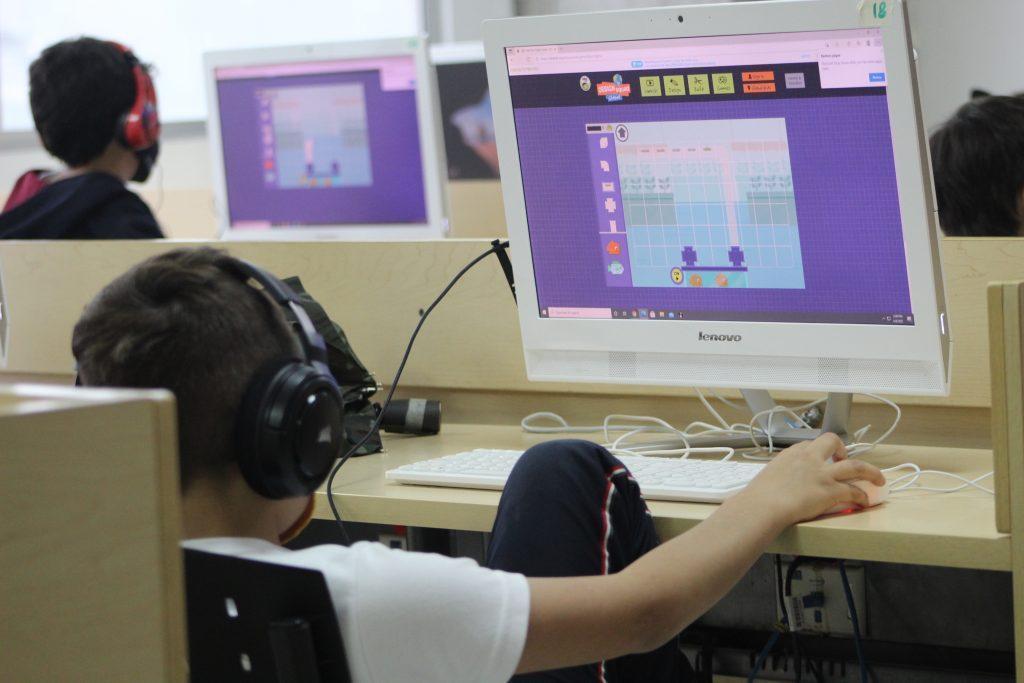 Concepts and operations of Information Technologies
Knowledge and skills for the use of the main basic applications: access, processing and use of information for the creation of content in different digital formats.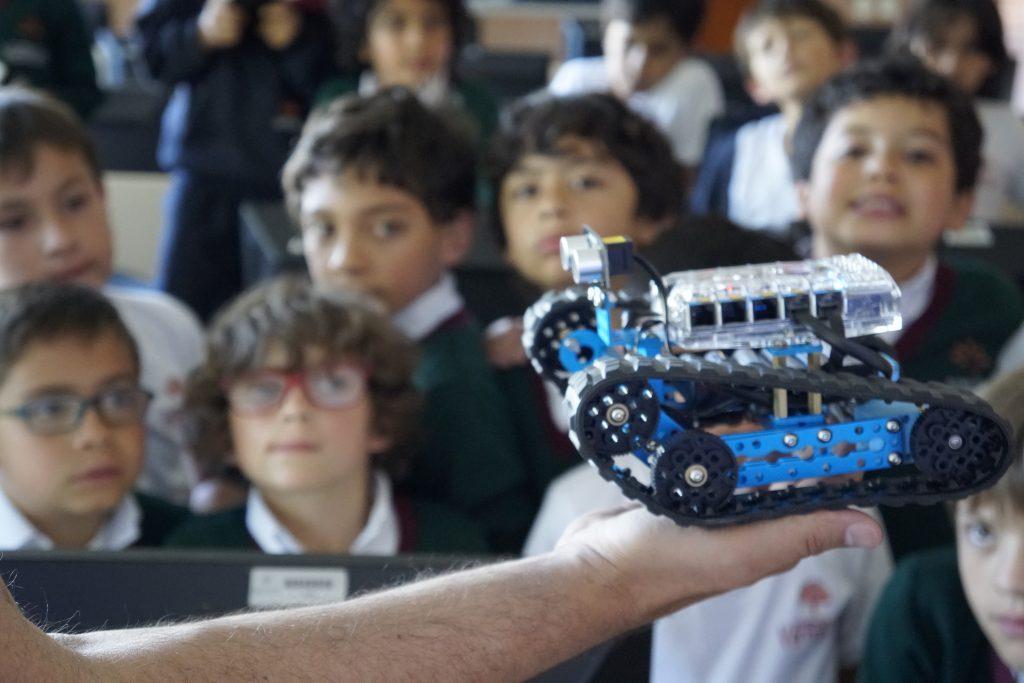 Critical thinking and creative problem solving
Development of computational thinking as a fundamental part of critical thinking skills: students build on the essential concepts of computer science and apply them to the formulation, analysis and resolution of problems, using programming and robotics tools.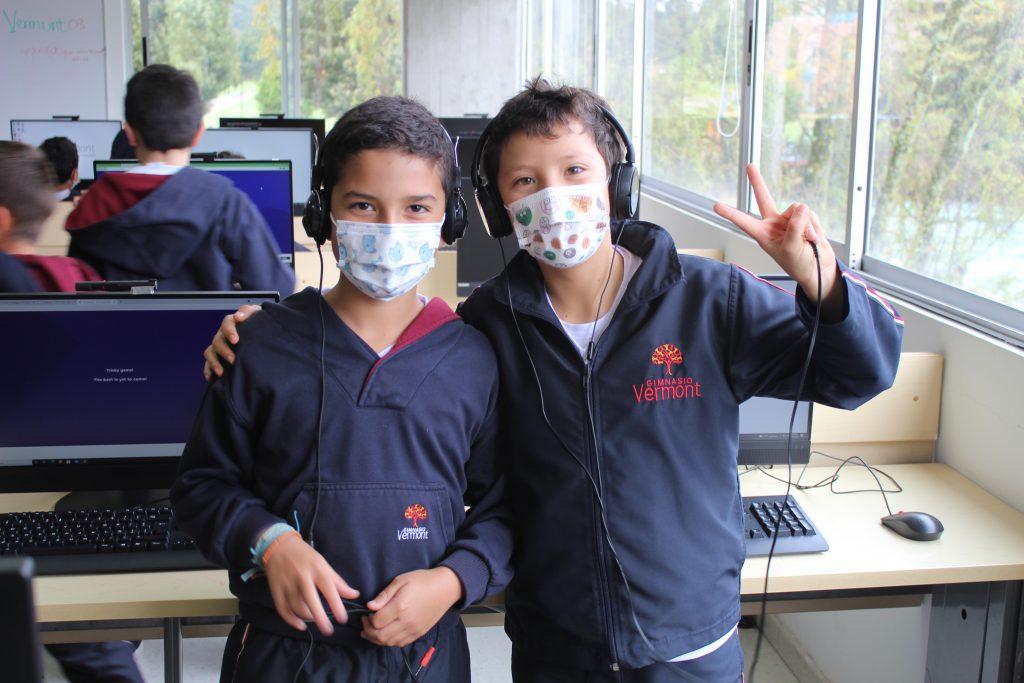 Digital citizenship and collaborative work
Responsible, safe, ethical and respectful use of information technologies, safe browsing on the Internet, care for digital footprints, prevention of inappropriate behavior when using social networks and electronic devices, promotion of collaborative work and the correct use of different sources of information.
Vermont ICT Magazine
The Department creates spaces for students and the community to develop their creativity through articles, illustrations, videos, games and others, around the challenges and possibilities offered by technology. This encouragement and motivation of the Department has borne fruit in each of the digital copies published.