Bilingualism
For 26 years, Gimnasio Vermont has developed an English as a Second Language program that aims to acquire this language through an unconscious process, similar to that which occurs in the development of the mother tongue, by which the language is internalized. The Department's mission is to develop a bilingual program, based on a humanistic conception that contributes to the formation of thought processes and favors the construction of communicative skills in English.
Agreement with Saint Michael's College, Vermont, USA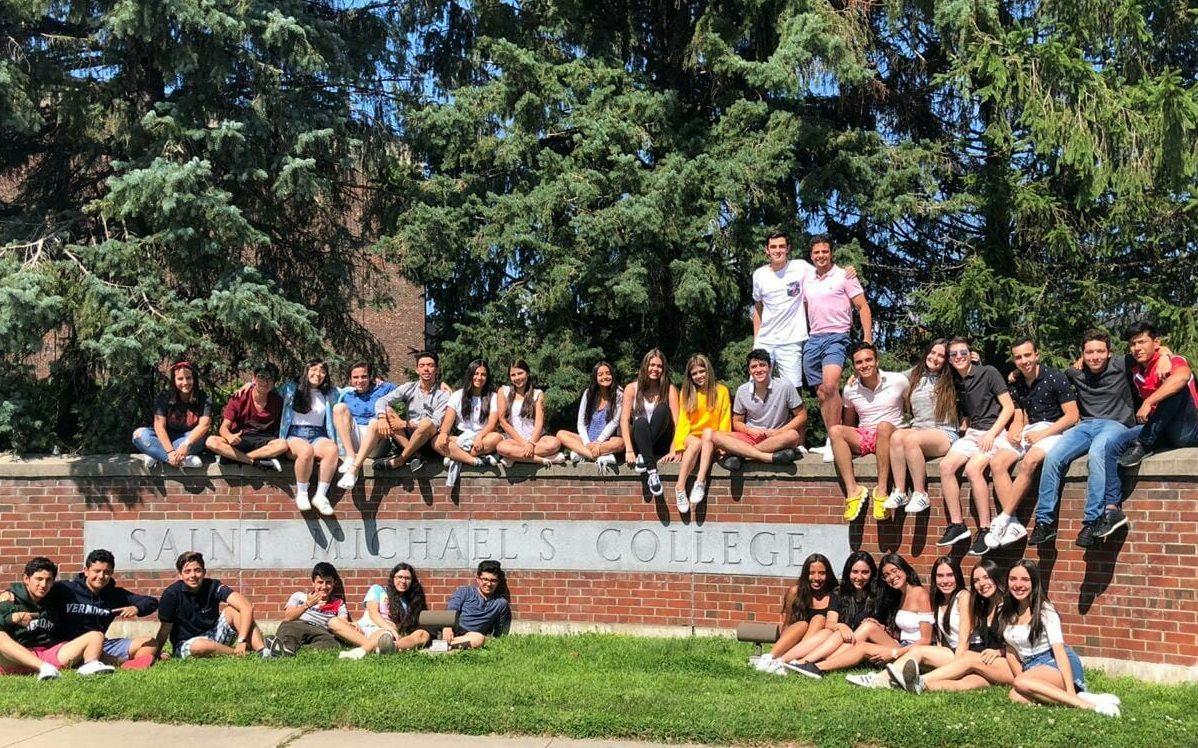 We share the same humanistic values with Saint Michael's College located in the state of Vermont, United States, recognized internationally for its extensive experience in English teaching programs; and thanks to their contribution, the bilingual program, which favors the thought processes of our students and the construction of communicative skills in English, was designed and implemented.
---
Summer program in Vermont and the northeastern USA and Canada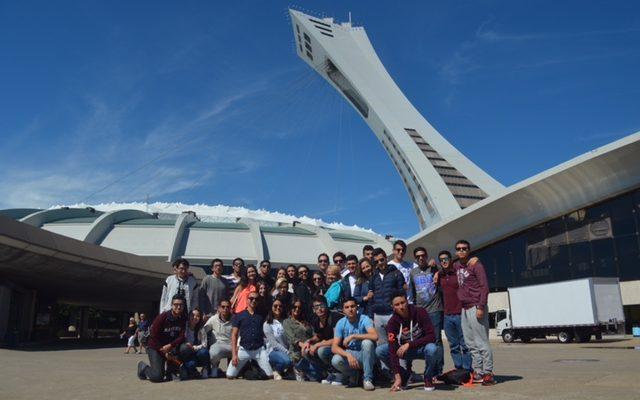 Continuously for the past 27 years, Gimnasio Vermont students have enjoyed this educational experience learning about English and American culture at Saint Michael's College. They also visit cities like Boston and New York in the United States; and Montreal, Quebec and Toronto in Canada.
---
English immersion phases
Early Total Immersion Phase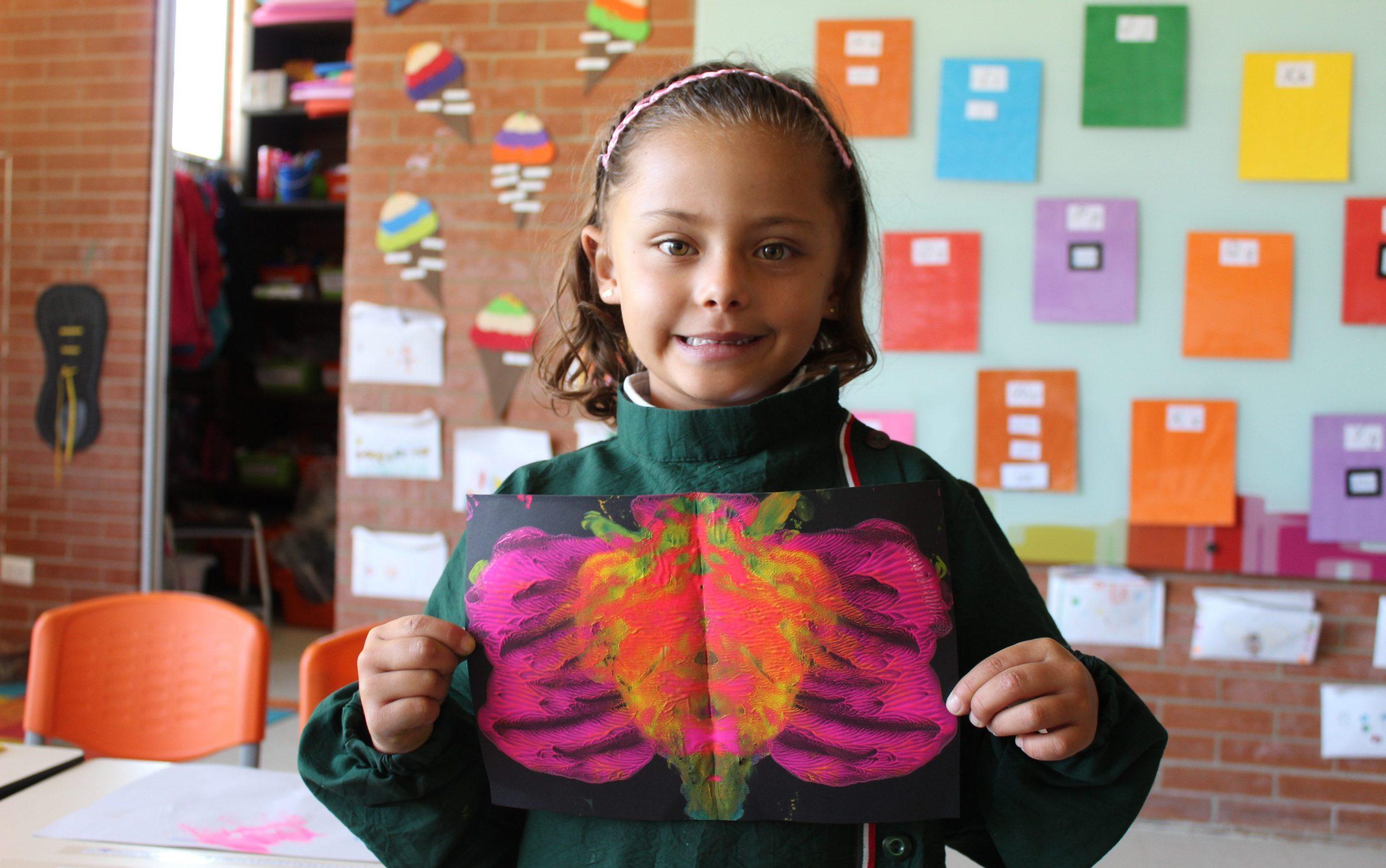 The model chosen for our institution was adapted from the immersion program of the St. Lambert School in Canada. We start from the recognition that the second language is acquired in a similar way to the mother tongue in a stimulating environment, in which the child is exposed to the natural forms of language. Hence, our boys and girls spend their first three years of schooling (Pre-K, Kinder and Transition) using English as the language of instruction and interaction.
BICS Bilingual Phase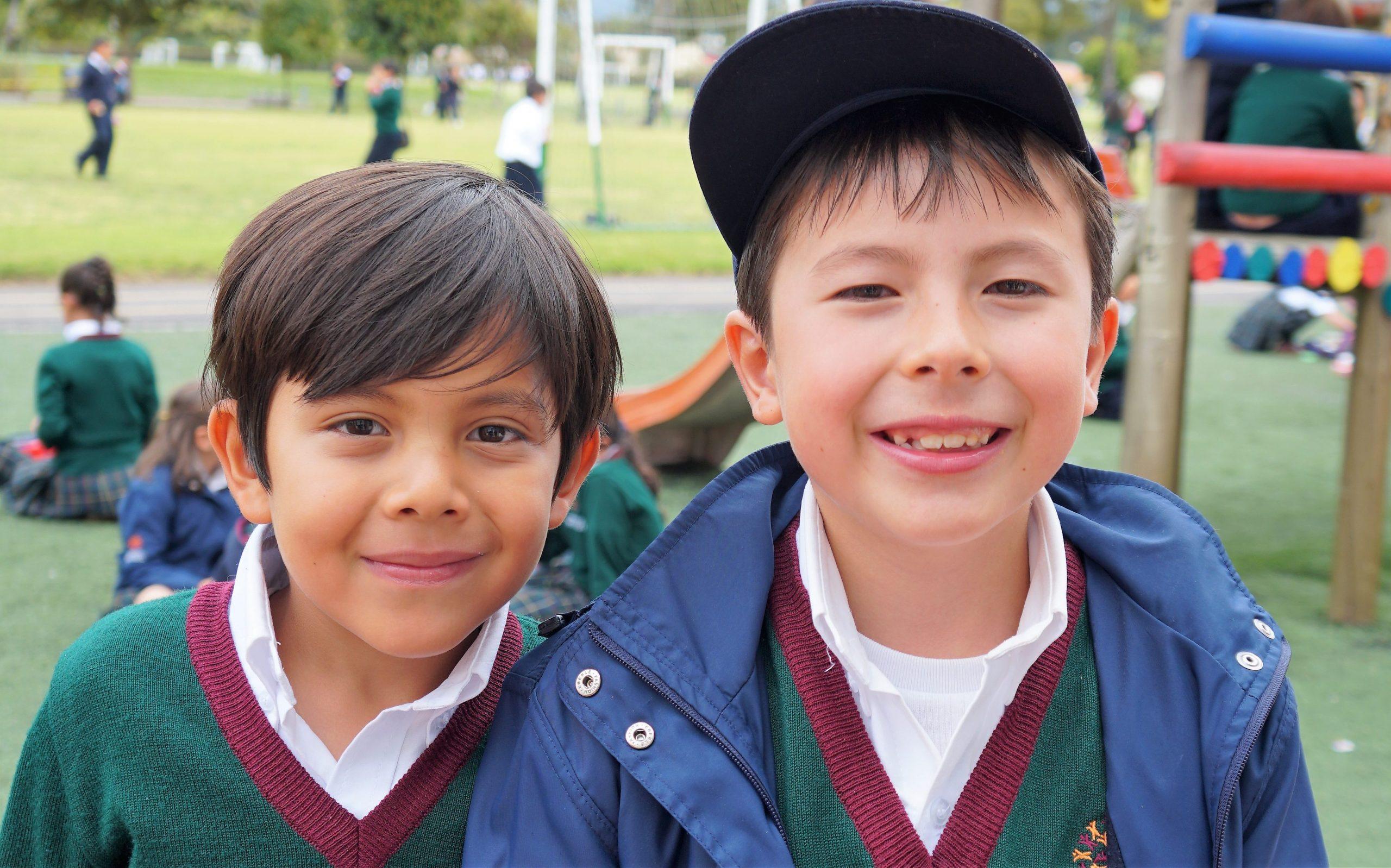 It covers the five years of elementary school and its purpose is to develop basic interpersonal communication skills, while working in two languages: English, with 60% exposure (language, math, science, IT and arts), and Spanish with 40% (Spanish, social and religious formation).
CALP Bilingual Phase
In high school, our students are prepared to use English efficiently in academic contexts. The strategy called Content Based Instruction is used, which, based on the contents of different areas such as history, facilitates the consolidation of the second language by exercising it in a contextualized and meaningful way with language opportunities in classroom interactions. In this approach, three fundamental elements are worked on: content, language and learning strategies.
Parents tell us why they chose this program for their children:
"Decidí que el programa bilingüe del Gimnasio Vermont es el que quiero para mi hijo porque sé que el nivel de inglés que obtendrá, le permitirá acceder a una universidad extranjera, si esa es su meta".
"Valoro el programa bilingüe del Gimnasio Vermont porque toma como punto de partida el respeto a las diferencias para poder valorar otras culturas a la vez que mis hijos alcanzan su identidad colombiana".
"The fact that my daughter learns to speak a second language during her first years of life, will help to program her brain circuits so that it is easier for her to learn new languages in the future."